Job Search Guide:
Find your
dream job!
Discover expert tips and secrets to conquer the job market with this comprehensive guide. Transform your job search, resume, and interview skills to land the career of your dreams.
"This book is the ultimate resource for anyone looking to land their dream job. Hands-down the best guide to finding your new job!"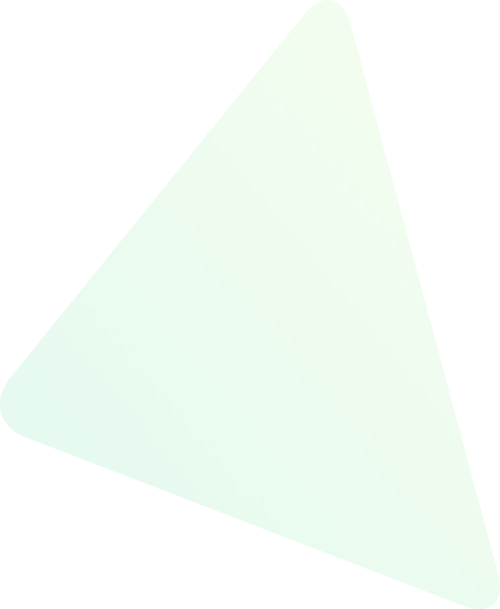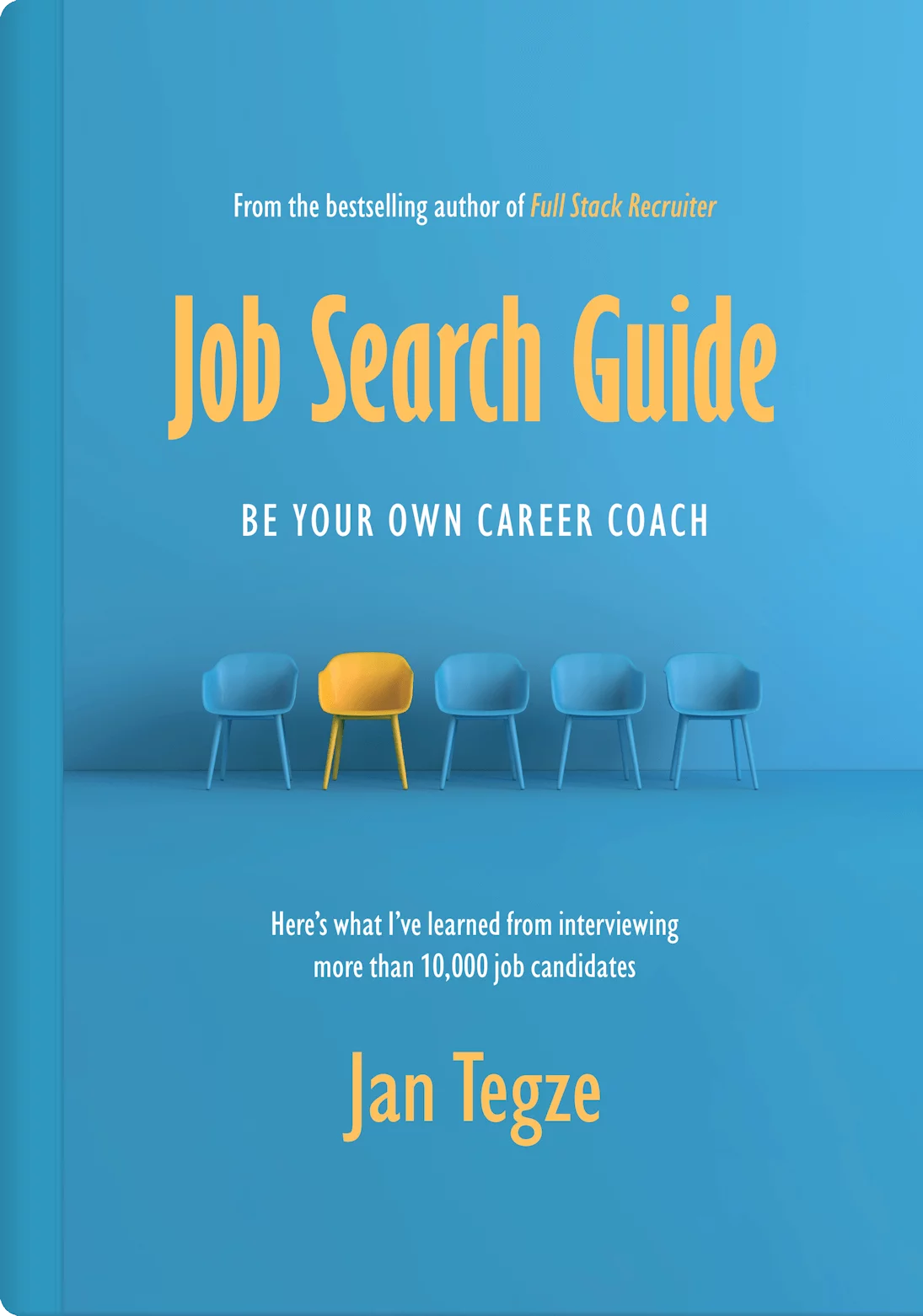 What can you learn from this book
Learn how to land your dream job with insider knowledge and professional tips from an experienced career coach.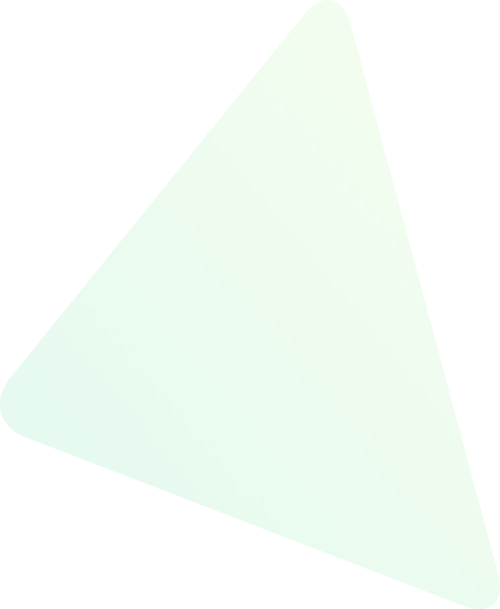 What readers are saying about this book
Readers' reviews of this book
Discover strategies and techniques to boost your job search success!
What experts are saying about this book
Experts' reviews of this book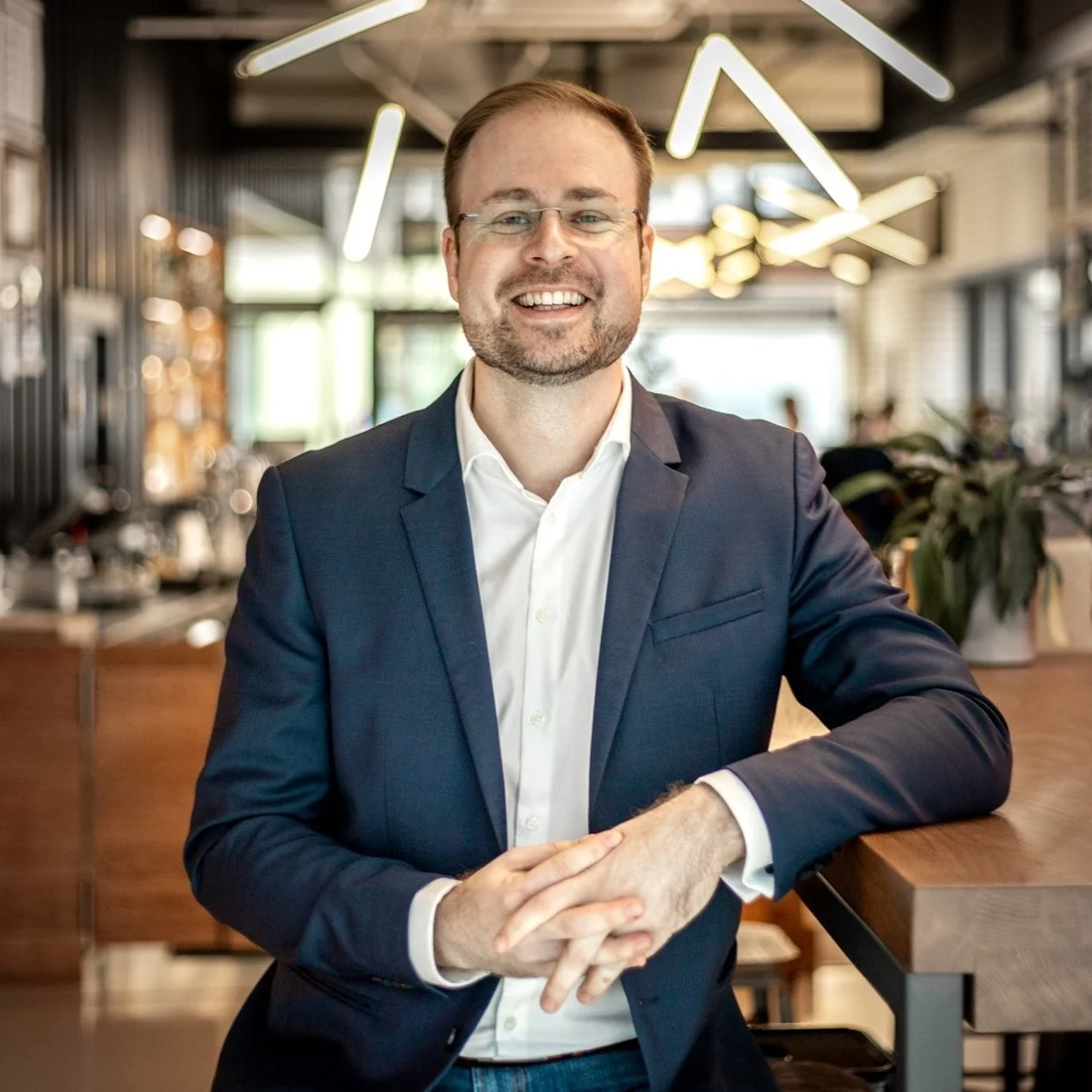 A Talent Acquisition Leader with progressive experience managing international teams and establishing processes. Jan is a sourcing trainer, recruitment expert, blogger, speaker, and career coach.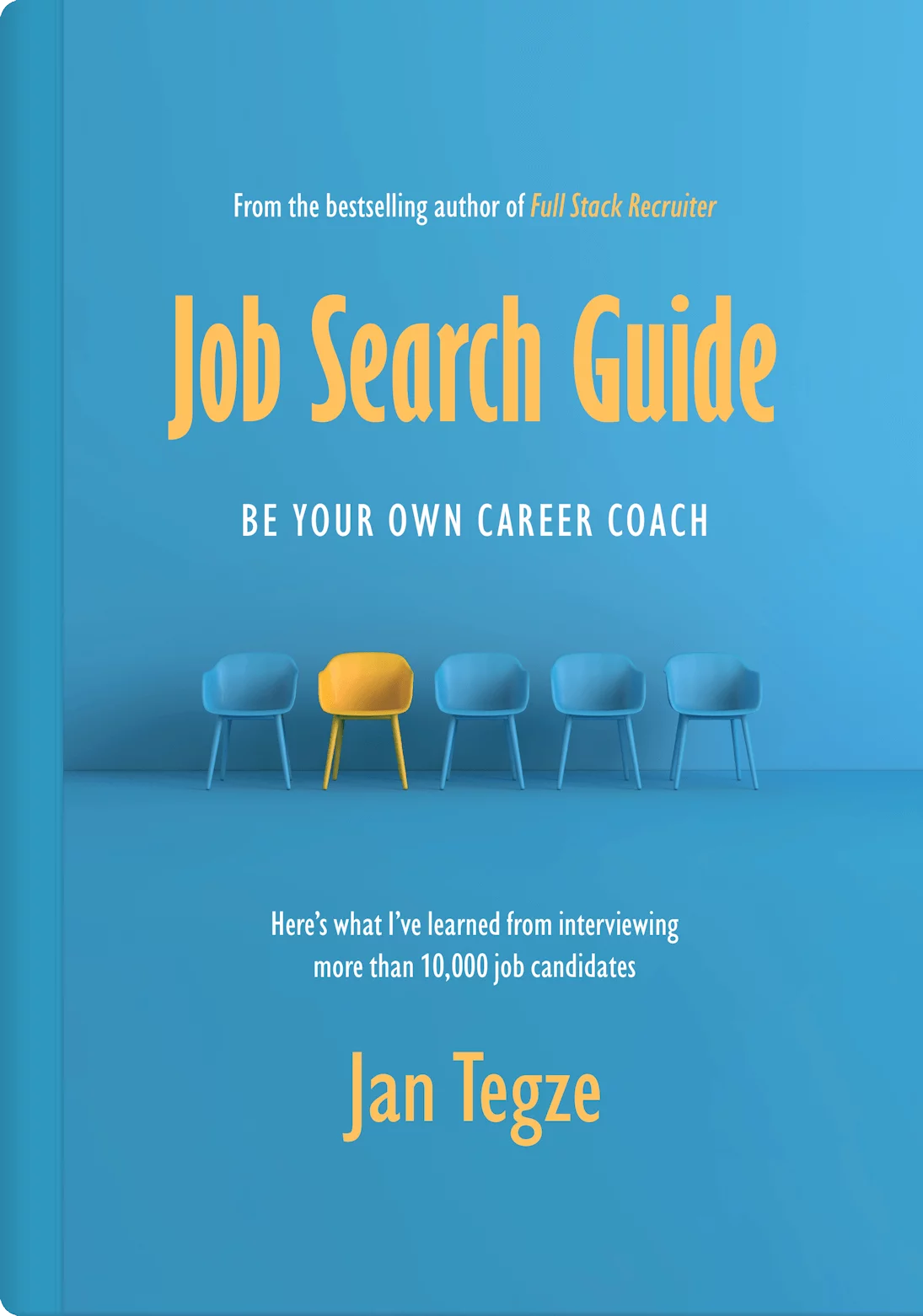 Are you looking for your dream job? Let me help! Subscribe now to stay up-to-date on the latest career tips!
Read by thousands of job seekers worldwide.