Boost Your Job Search with These
5 Free Resume Templates
Welcome to a collection of 5 free resume templates designed to boost your job search. Whether you're a fresh graduate or an experienced professional, our templates are tailored to highlight your skills and achievements, helping you stand out to potential employers.
Why Use These Free Resume Templates?
In today's competitive job market, a well-crafted resume is crucial. These free resume templates are designed to ensure they meet the expectations of hiring managers.
Benefits of Using Our Free Resume Templates
Professionally Designed: Our templates are designed to make your resume look professional and polished, increasing your chances of getting noticed.
Easy to Use: Simply fill in your details and you're ready to go. No design skills needed.
Optimized for Success: Our templates are optimized to pass through Applicant Tracking Systems (ATS), increasing your chances of landing an interview.
How to Use Free Resume Templates
Download your preferred template, fill in your details, and start applying for jobs. It's that simple. Boost your job search with our free resume templates today!
Professional Free Resume Template 1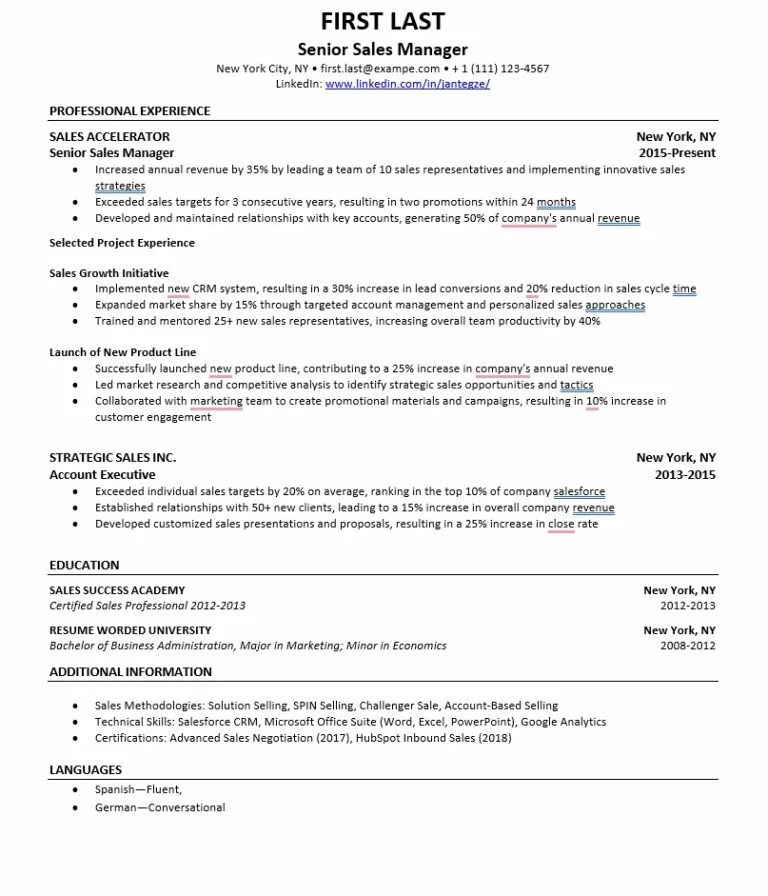 Professional Free Resume Template 2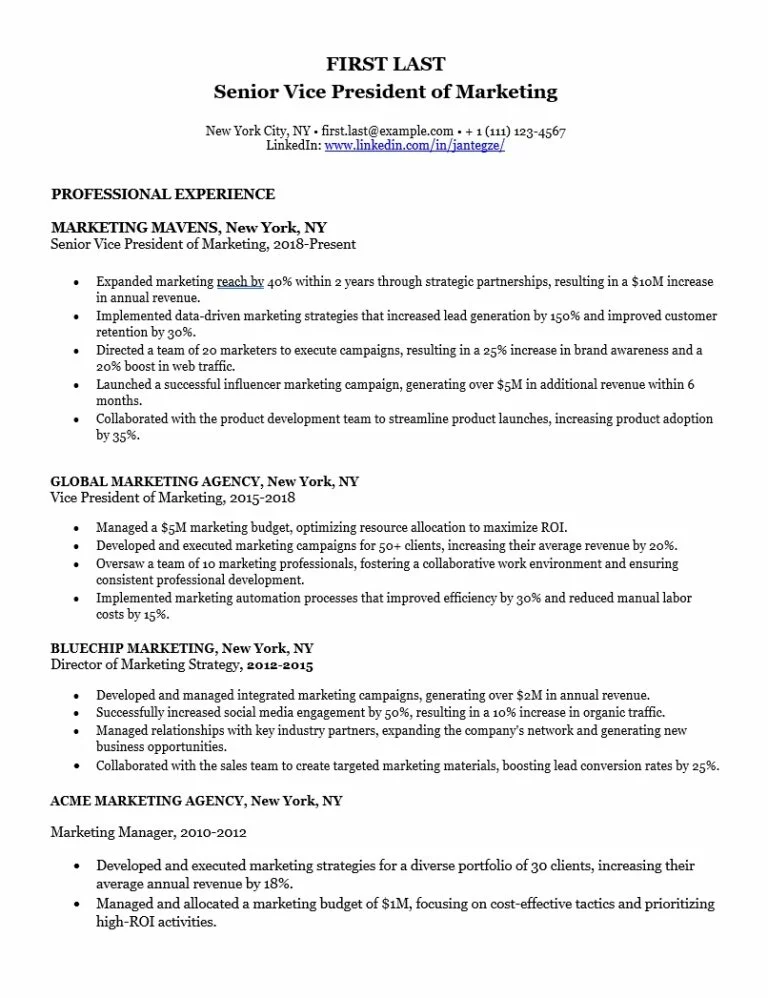 Professional Free Resume Template 3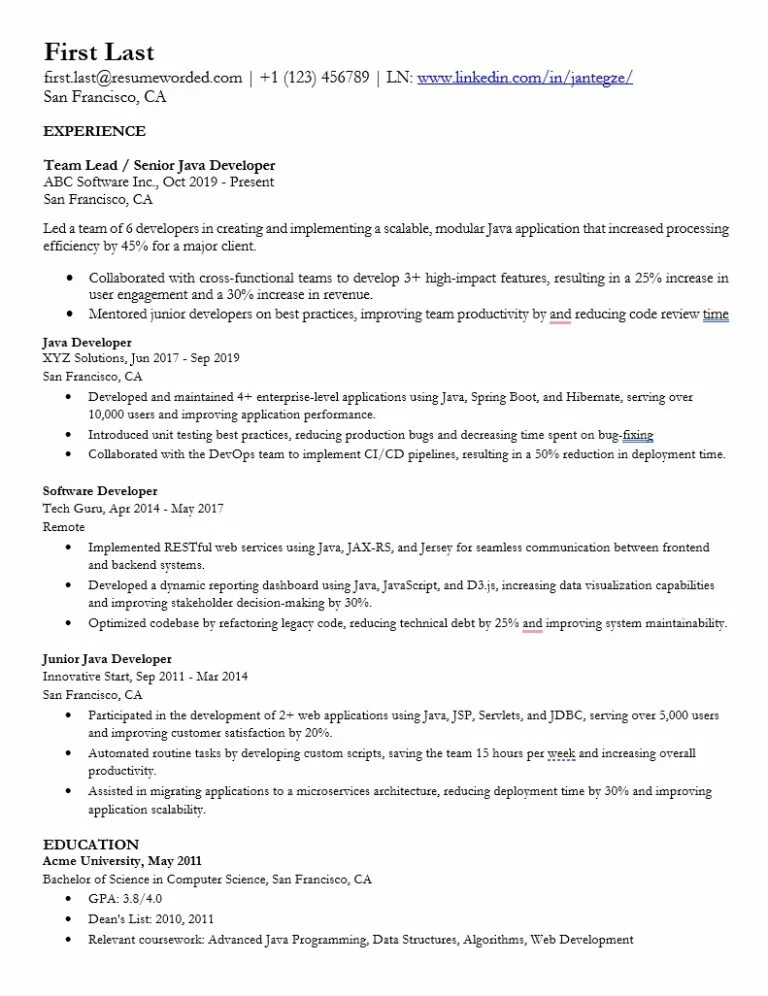 Professional Free Resume Template 4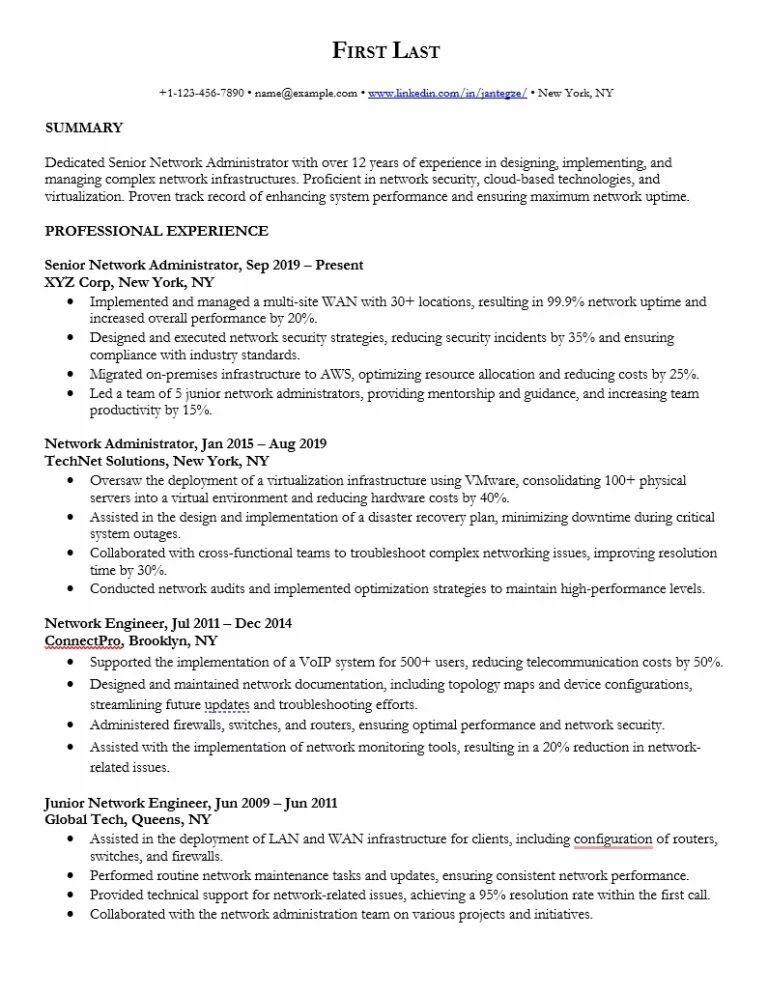 Professional Free Resume Template 5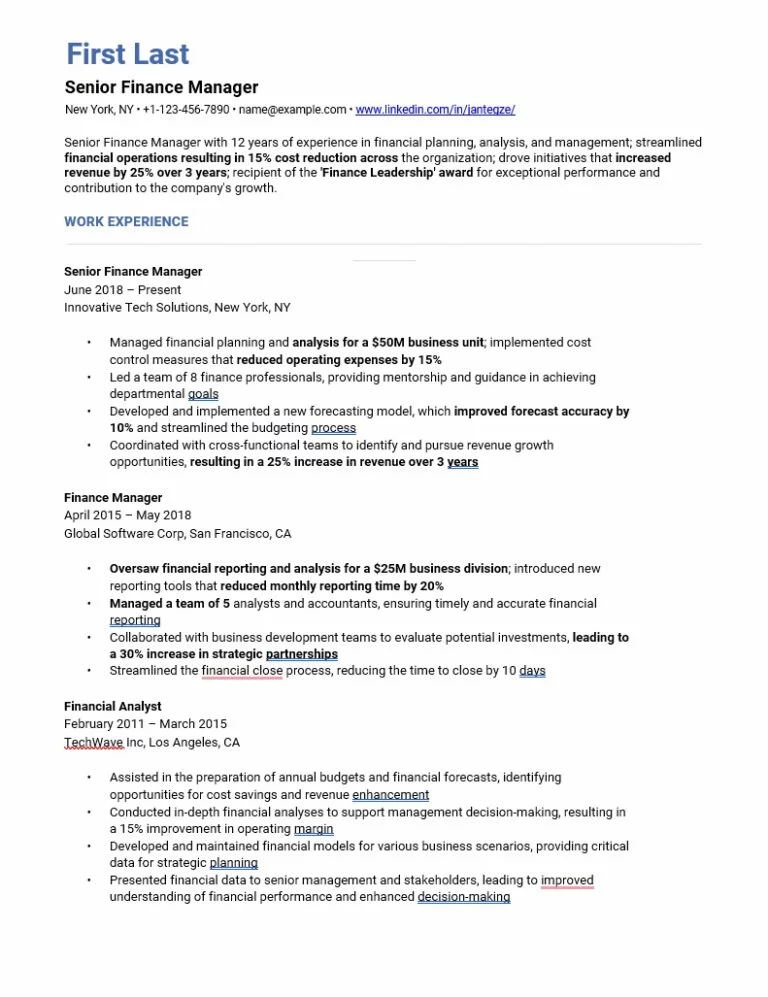 How to Use Free Resume Templates
Are you on the hunt for the perfect job? Your resume is your ticket to catching a recruiter's eye. Our five free, ATS-proof resume templates are your secret weapon to crafting a standout resume. Discover how our "ATS-Proof" resume templates work and debunk common Resume Myths.
Before you start downloading, let's delve into what recruiters are really looking for in a resume. Aligning your resume with their expectations can significantly enhance your chances of success.
Clear and Concise Format: Recruiters sift through countless resumes for each job opening. Make their job easier with a clean, easy-to-read resume that demands attention.
Tailored to the Job: Your resume should mirror the specific job requirements. Highlight your relevant skills, experience, and achievements that make you the perfect fit. Our free resume templates feature customizable sections, making it a breeze to tailor your resume for every opportunity.
Quantifiable Achievements: Numbers speak louder than words for hiring managers. They provide tangible proof of your capabilities. Use quantifiable achievements to demonstrate your impact in previous roles. Our free resume templates include dedicated sections to spotlight your measurable accomplishments.
Error-Free Content: A resume littered with errors can be a deal-breaker. To leave a lasting professional impression, ensure your resume is free from grammatical and spelling mistakes. Our free resume templates use easy-to-read fonts and clear formatting to minimize error chances.
Career Summary: A compelling career summary can captivate a recruiter's attention. Our free resume templates provide a space for you to succinctly outline your professional goals and aspirations, helping you communicate your enthusiasm and value.
Certifications and Professional Development: Highlight your commitment to continuous learning and professional growth by listing relevant certifications and training. Our free resume templates offer a designated section for your credentials, ensuring they don't get overlooked.
Volunteer Work and Extracurricular Activities: Showcase your diverse interests and well-rounded personality by including relevant volunteer work or extracurricular activities. Our free resume templates make it easy to include these details, presenting you as an engaged and proactive individual.
Adaptability and Readability Across Platforms: In the digital age, recruiters may view your resume on various devices. Our free resume templates are responsive and compatible across devices, ensuring your resume always looks professional.
An effective resume grabs recruiters' attention and showcases your unique skills, experiences, and accomplishments. Our five free resume templates are designed to help you do just that.
Download these resume templates now and start crafting a resume that leaves a lasting impression. With the right tools and insights, you're one step closer to landing your dream job.
In today's job market, a strong resume and a well-developed LinkedIn profile can be the difference between landing your dream job or not. Many job seekers make common mistakes like failing to tailor their resumes and LinkedIn profiles to specific jobs or industries, lacking specificity in their descriptions, or not adequately highlighting their skills and accomplishments.
Avoid these pitfalls by investing time and research into making your resume and LinkedIn profile stand out. A great resource for this is the "Job Search Guide: Be Your Own Career Coach." This comprehensive guide walks you through every step of creating a professional resume and LinkedIn profile, ensuring you stand out in the competitive job market.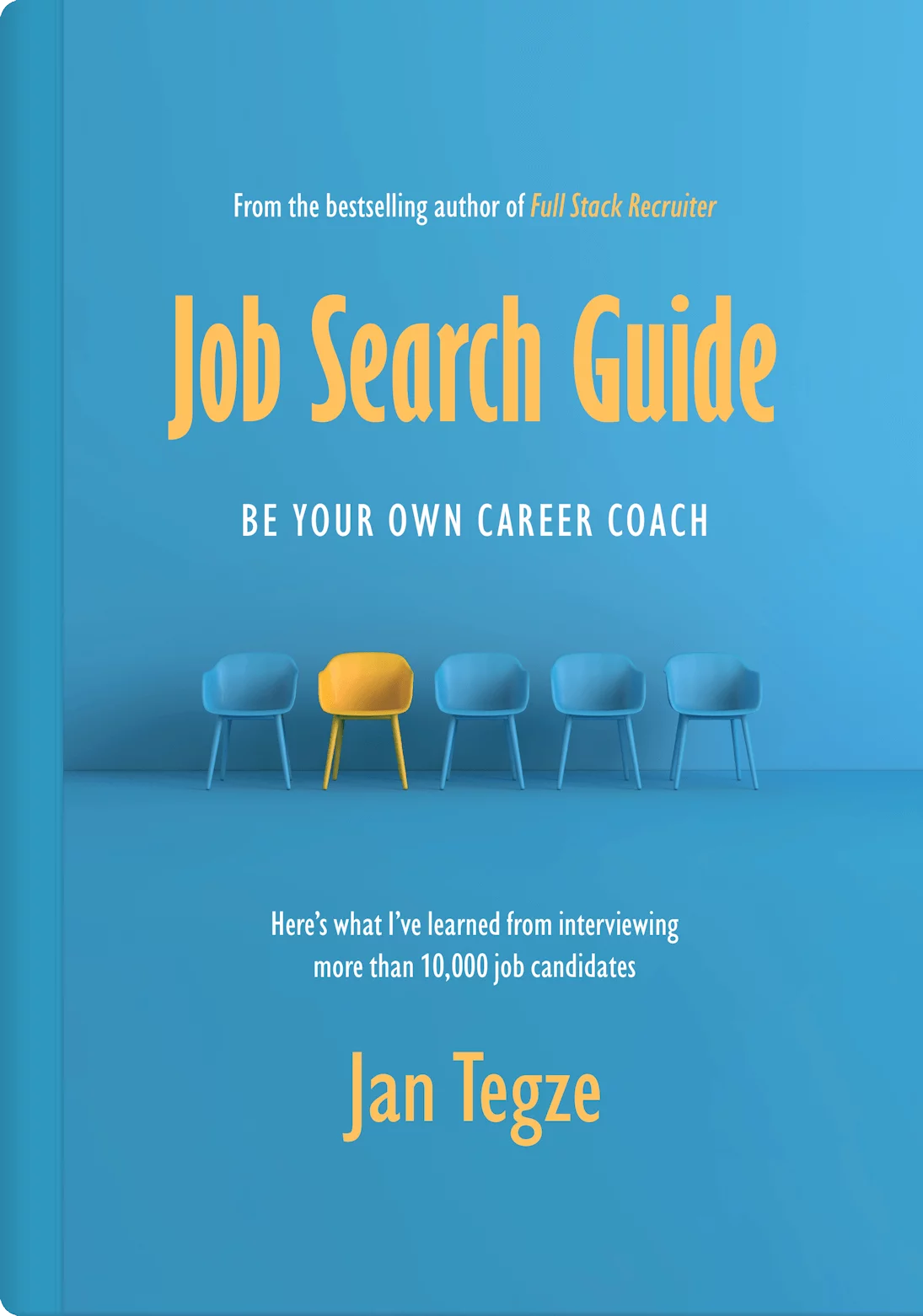 Are you looking for your dream job? Let me help! Subscribe now to stay up-to-date on the latest career tips!
Read by thousands of job seekers worldwide.