Where to buy Job Search Guide: Be Your Own Career Coach ?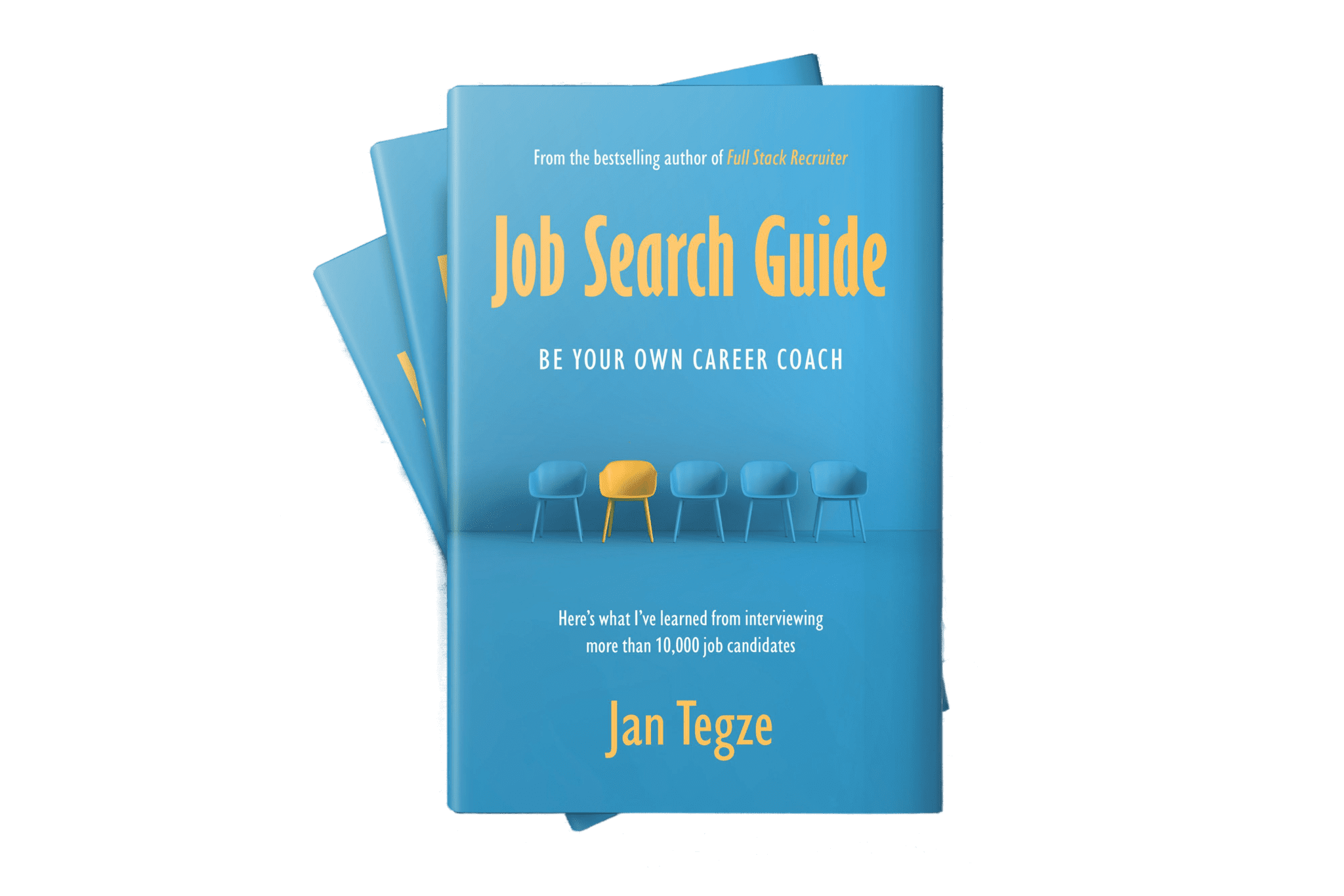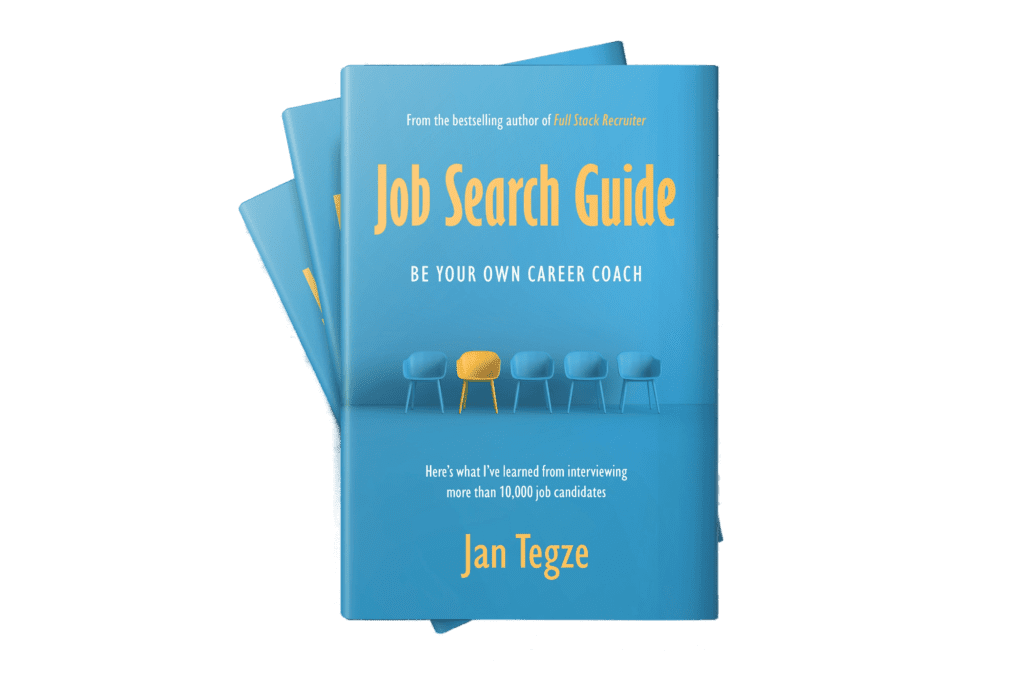 You can buy the paperback, hardcover, Kindle or electronic version of Job Search Guide via various sites. Below, you will find links to the Amazon store and a few others.
Different language versions
If you are a publishing house and would like to publish the book in another language, feel free to contact me.
What readers are saying about this book
Would you be willing to leave an honest testimonial of your experience with the book Job Search Gude?
Didn't find the answer you were looking for?