Find The Best Remote Jobs With These 15 Websites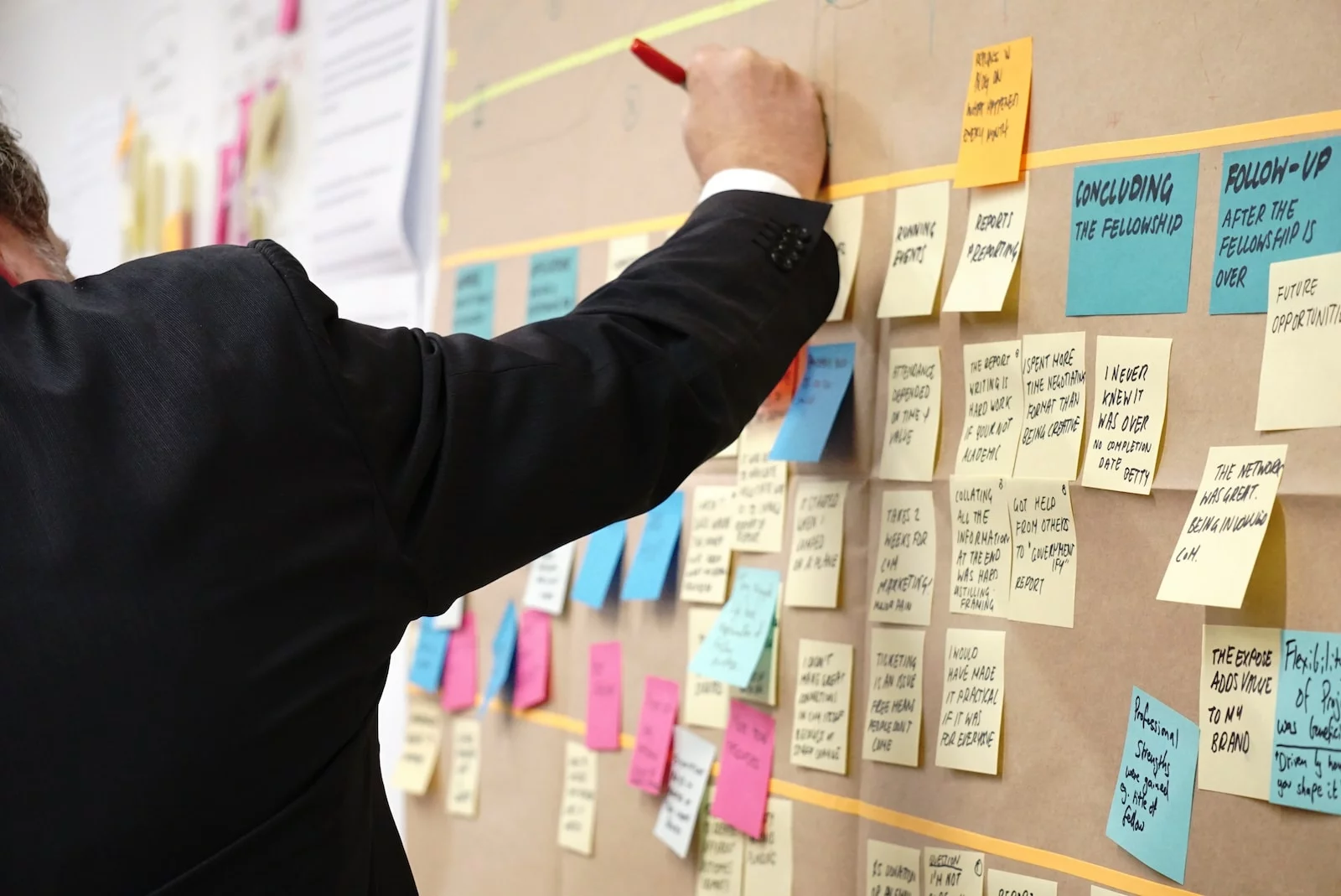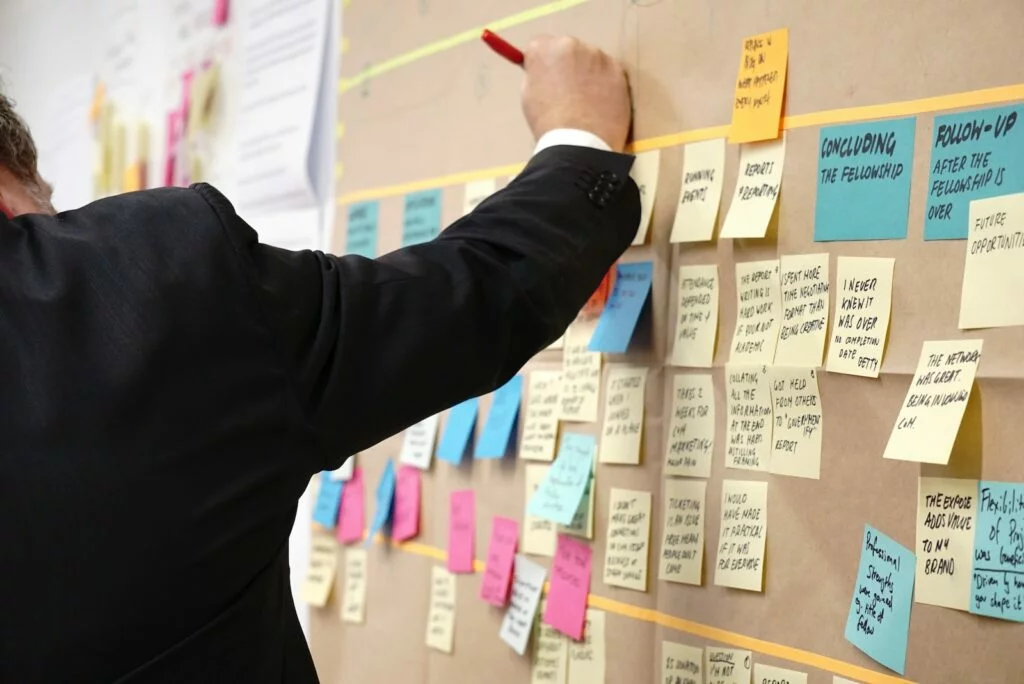 The rise of remote work has been a remarkable trend in recent years, as employees everywhere have been increasingly relying on the power of the internet to stay connected and productive while working from home. With more employers recognizing the potential benefits of remote jobs – such as cost savings, increased efficiency, and improved employee satisfaction – the demand for these positions is continuing to grow exponentially. In light of this, it's no surprise that job seekers looking for flexible positions are turning to online sources to find their ideal opportunities.
As a resourceful job-seeker, you need access to reliable websites offering a vast selection of remote job postings from trustworthy employers. These websites should not only offer easy navigation, but also provide detailed descriptions and additional relevant information about each job posting in order to help identify which ones are best suited for your skills and qualifications. Fortunately, there are various online platforms that feature an extensive range of positions perfect for those who wish to explore the exciting world of telecommuting.
From freelancing gigs to full-time salaried positions with established companies, you can find an array of diverse opportunities posted on these job sites. Additionally, many of them offer helpful features like filters or sorting options so that you can easily identify openings based on your preferred criteria. Other features like notifications or alerts will save you time by alerting you when new vacancies arise under your pre-determined criteria.
Therefore, whether you're a student looking for an internship experience or a seasoned professional seeking flexibility in your career options – accessing one or multiple reputable remote job websites can help jumpstart your search for employment in no time! To save you time researching various online platforms for finding vacant remote roles, we have compiled a comprehensive list of 15 best Remote Jobs Websites to find a Remote Job that meets your specific needs and preferences. Each website has its own unique set of advantages and features which we discuss further down below – helping make sure that your next great position isn't too far away.
If you're wondering where to find remote jobs, look no further. I've compiled a list of the best remote job sites. With this list, you'll be able to find work in any field from the comfort of your own home.
So whether you're looking for a telecommuting position or a fully remote role, you're sure to find something that's a perfect fit.
Start your search today! 🚀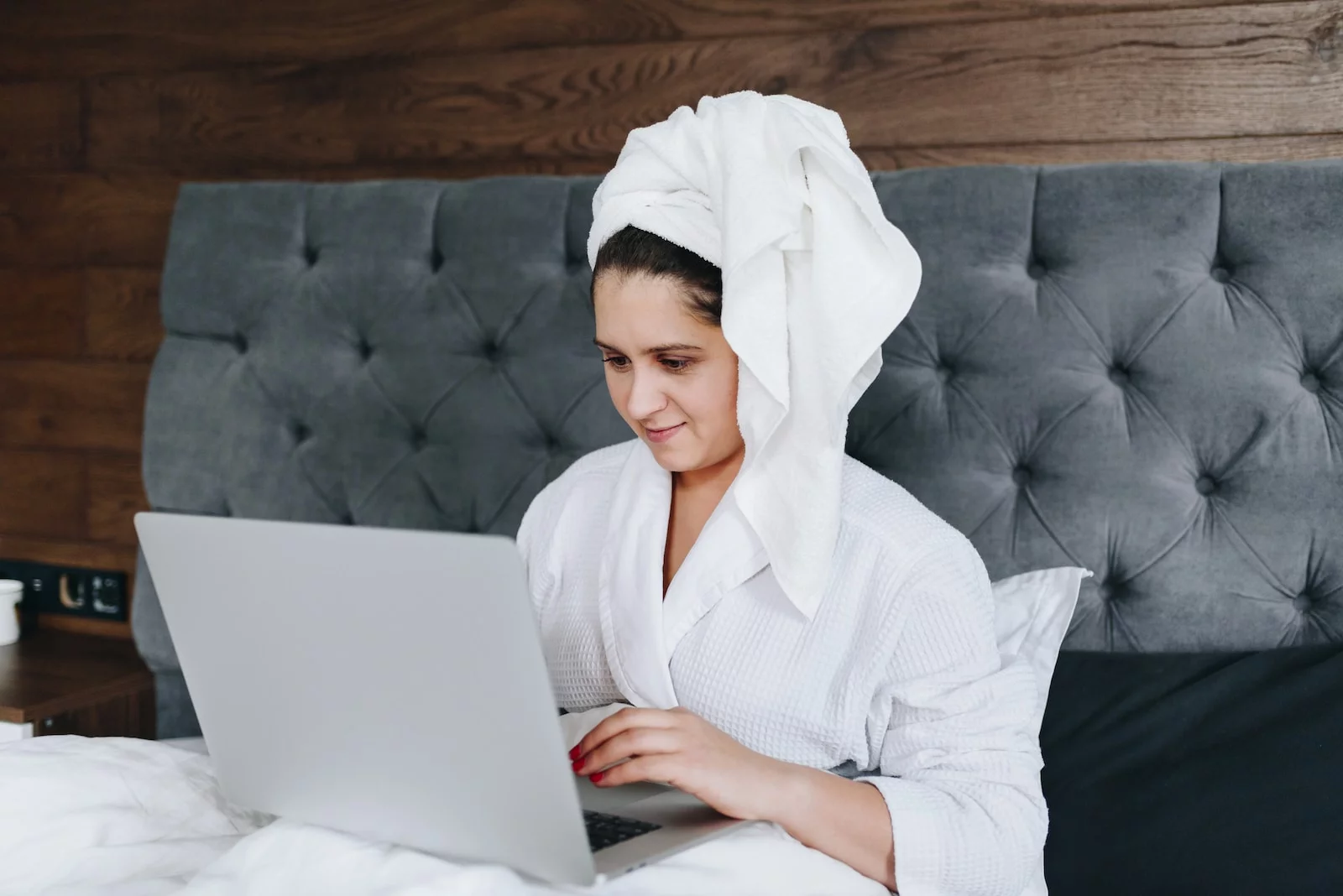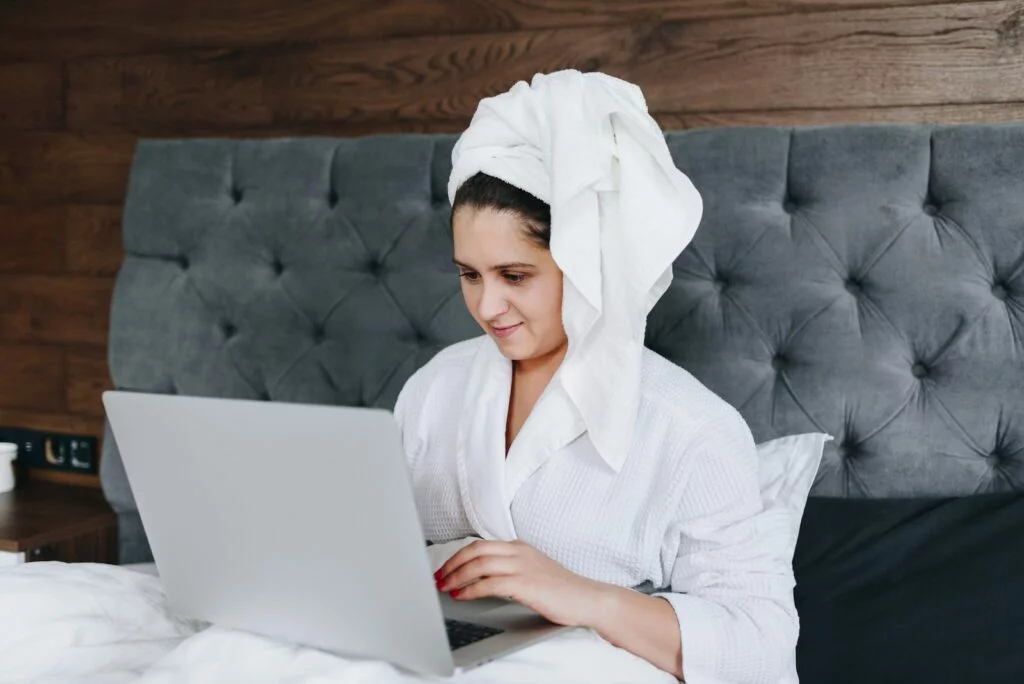 Best Remote Jobs Websites
FlexJobs – flexjobs.com
We Work Remotely – weworkremotely.com
Just Remote – justremote.co
Working Nomads – workingnomads.com
Remote OK – remoteok.com
Jobspresso – jobspresso.co
Remotive – remotive.io
Remote.co – remote.co
Nodesk – nodesk.co
Pangian – pangian.com
Virtual Vocations – virtualvocations.com
Letsworkremotely – letsworkremotely.com

Extra Remote Job Boards
Jobgether – jobgether.com
Freelance and Contract Remote Job Websites
Upwork – upwork.com
Fiverr – fiverr.com
Freelancer.com – freelancer.com
The world of remote work offers endless possibilities for job seekers who value flexibility and the ability to work from anywhere. By utilizing the 15 websites mentioned in this article, you'll be well-equipped to find the perfect remote job that matches your skills, interests, and lifestyle. Remember to explore each platform thoroughly and make use of their unique features to enhance your job search experience.
With determination, persistence, and the right resources at your fingertips, you're just a few clicks away from landing your dream remote job and embracing a new era of professional freedom. Happy job hunting!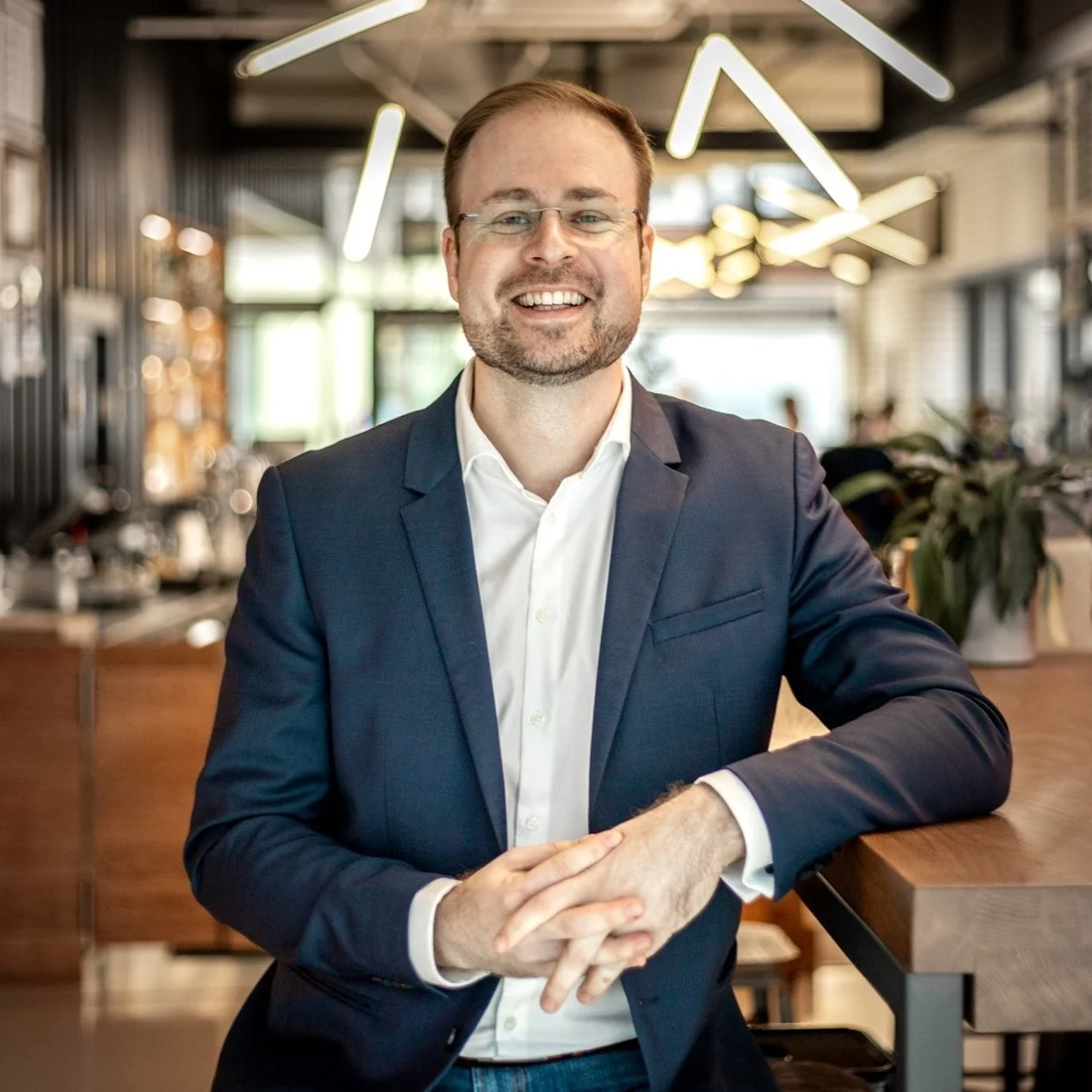 Jan Tegze, author of the bestseller "Full Stack Recruiter" and "Job Search Guide: Be Your Own Career Coach," has over 15+ years of invaluable experience. Jan's extensive background in full life cycle recruiting and profound understanding of international sourcing, recruitment branding, marketing, and pioneering sourcing techniques.
---