12 Questions YOU Should Ask During An Interview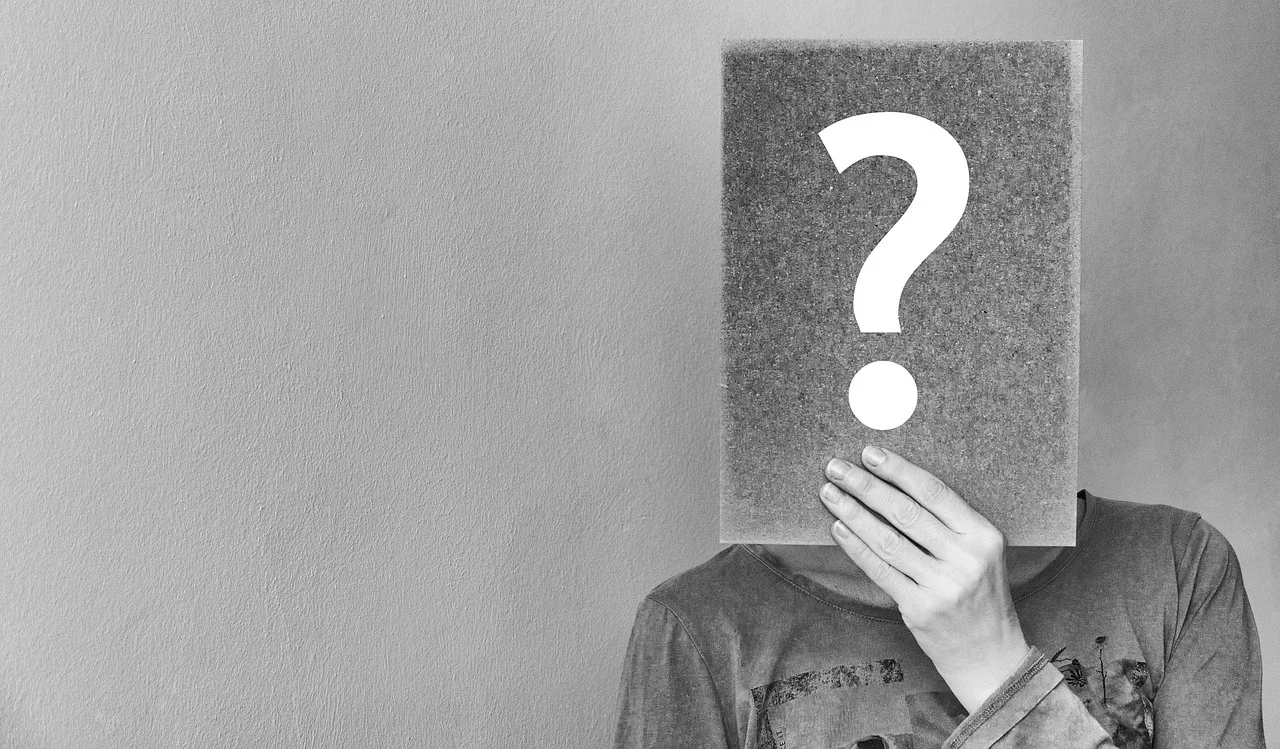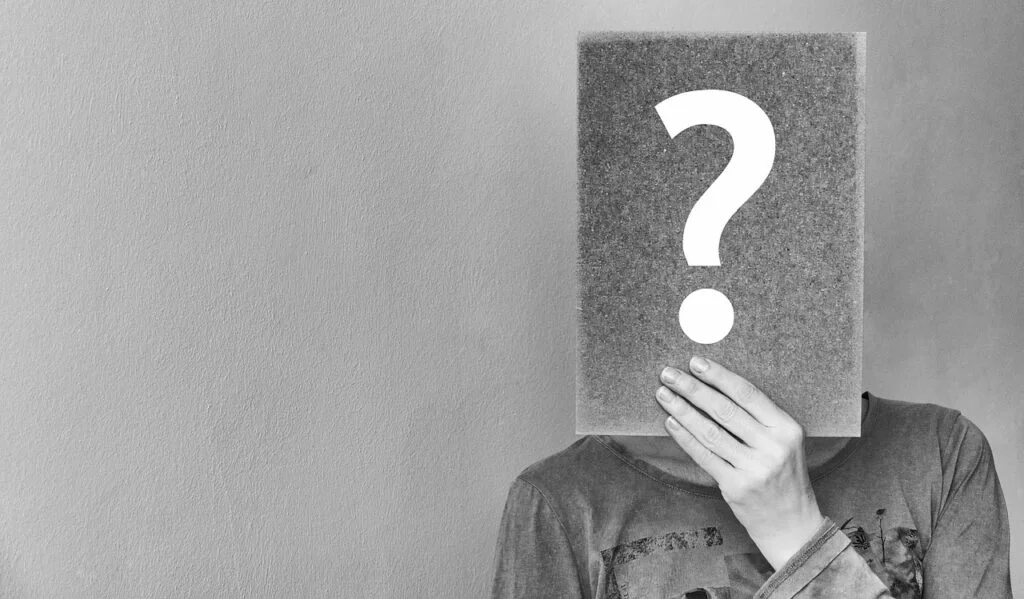 Landing a job requires more than just having the right skills and experience. It is also important to find the right career fit—and this is where interviews can really help. The interview process is an opportunity for both the employer and job seeker to evaluate one another and decide if there's mutual interest in moving forward.
For job seekers, asking questions during the interview process is an important way to better understand if a company, position, and working culture are all a good fit for you. By doing so, you can ensure that you make a well-informed decision about whether or not to accept an offer.
But what questions should job seekers ask during the interview? That's where this article comes in. In it, we will outline 12 of the most important questions that you should be sure to ask during your next interview—questions that can help give you insight into what it would be like to work at a particular company while also allowing you to further demonstrate your knowledge and interest in the position.
We will discuss why these questions are important, how they can benefit both employers and job seekers alike, as well as provide tips on how best to prepare for them. Lastly, we will dive into what other types of questions may be asked during an interview and offer additional advice on making sure your next one goes off without a hitch. So let's get started!
To help you out, I've compiled a list of questions that candidates should ask recruiters and hiring managers during interviews.
1. Why is this job available? Is this a new position? If not, what did the previous employee go on to do?
2. What are the biggest challenges that I might face in this position?
3. What's the most important thing I should accomplish in the first 90 days?
4. How would you describe a typical day in this position?
5. What types of skills is the team missing that you're looking to fill with a new hire?
6. What are your expectations for me in this role?
7. Are there opportunities for training and progression within the role/company?
8. What metrics or goals will my performance be evaluated against?
9. Can you describe the working culture of the organization?
10. If you were starting this job now, what advice would you give yourself?
11. Can you describe the company's objectives and current projects? How does our team contribute to those?
12. How long does it usually take for a member of the team to feel fully trained and up to speed?
The interview process is not just an opportunity for employers to evaluate potential candidates, but also a chance for job seekers to gain valuable insights into the company and role they're considering. By asking thoughtful, well-prepared questions during the interview, you can better gauge if the position, company culture, and expectations align with your personal goals and values.
Remember, interviews are a two-way street, and finding the right fit is crucial for both your professional growth and overall job satisfaction. So, make sure to utilize these 12 essential questions in your next interview to help you make an informed decision and ultimately find the best career path for you.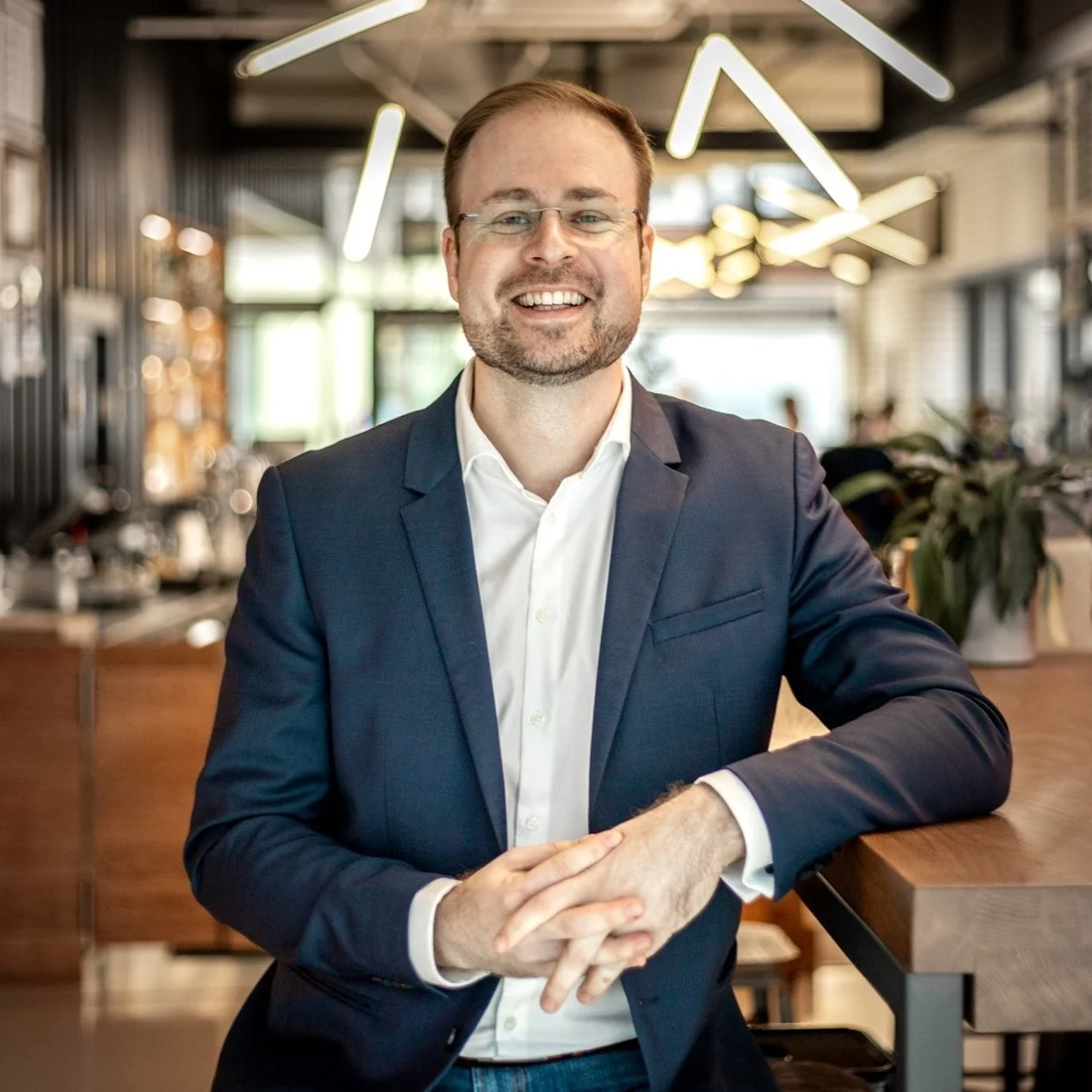 Jan Tegze, author of the bestseller "Full Stack Recruiter" and "Job Search Guide: Be Your Own Career Coach," has over 15+ years of invaluable experience. Jan's extensive background in full life cycle recruiting and profound understanding of international sourcing, recruitment branding, marketing, and pioneering sourcing techniques.
---