Job Search Guide Checklist – Get Hire Faster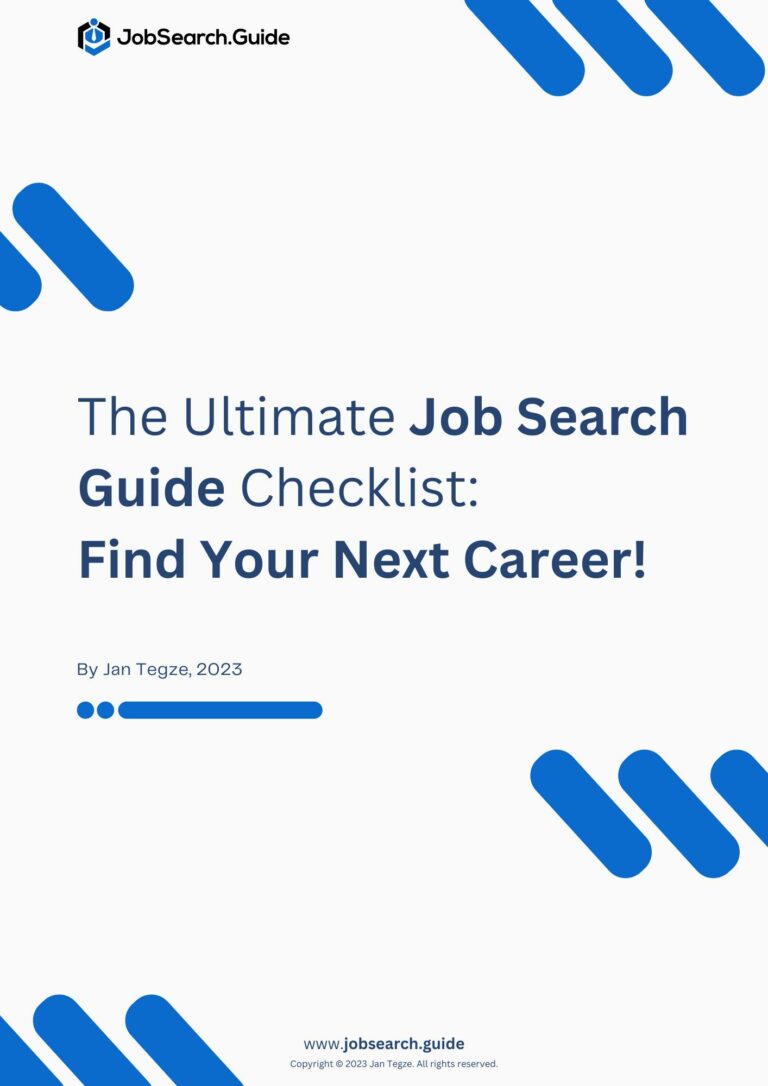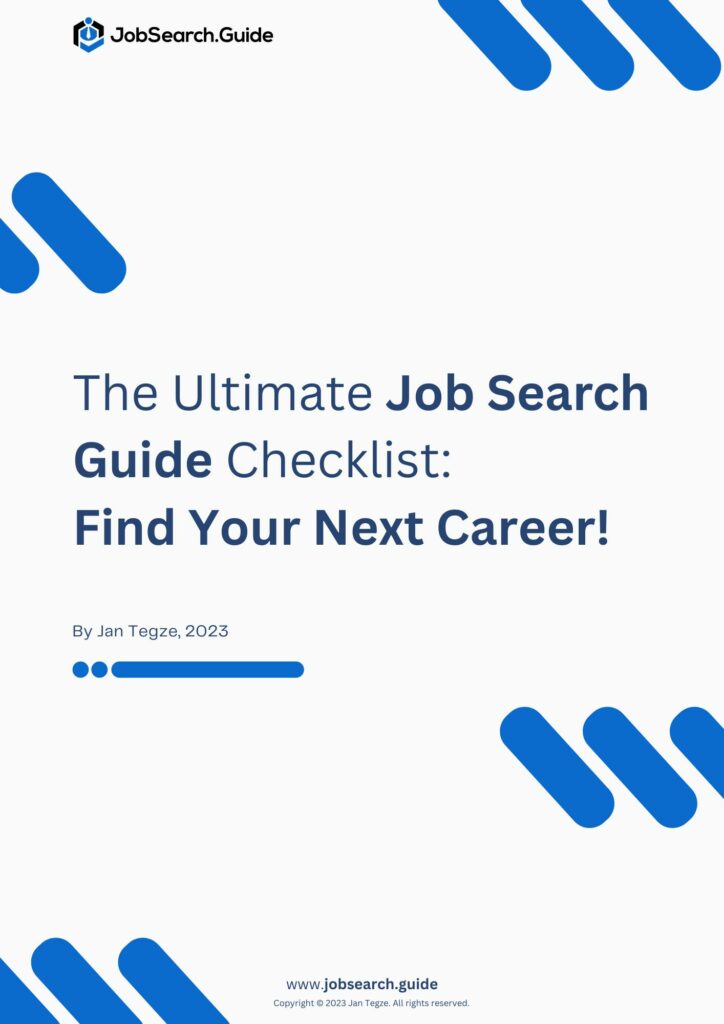 Navigating the job market can be a daunting and overwhelming experience. The task of finding the perfect role that aligns with your skills, values, and career goals can be challenging. That's where a job search guide checklist comes into play. This powerful tool will help streamline your efforts, making the process more manageable and ultimately, more successful.
What is a Job Search Guide Checklist?
This checklist is a detailed, step-by-step resource designed to help job seekers effectively navigate the various stages of the job hunt. From creating the perfect cover letter and polishing your resume to interview preparation and networking, this checklist will help you stay focused, organized, and prepared during your job search.
Why You Need It
Having a structured and organized approach to your job search can greatly improve your chances of landing your dream role. A job search guide checklist can help you:
Stay organized: With countless job applications, interviews, and follow-ups to manage, a checklist keeps everything in one place, ensuring you don't miss any crucial steps.
Save time: A well-crafted checklist ensures you stay on track and avoid wasting time on less important tasks or getting lost in the process.
Boost confidence: By following a comprehensive guide, you can be assured that you're taking the right steps to secure your ideal role, ultimately increasing your confidence and motivation.
Improve results: A systematic and focused approach, backed by a this guide checklist, can lead to better job opportunities, faster results, and a more satisfying career.
Download Your Free Job Search Guide Checklist
To make your job search journey as smooth and successful as possible, I am offering a FREE job search guide checklist. This comprehensive checklist covers every aspect of the job search process. Simply download your free checklist and get started on your path to career success today.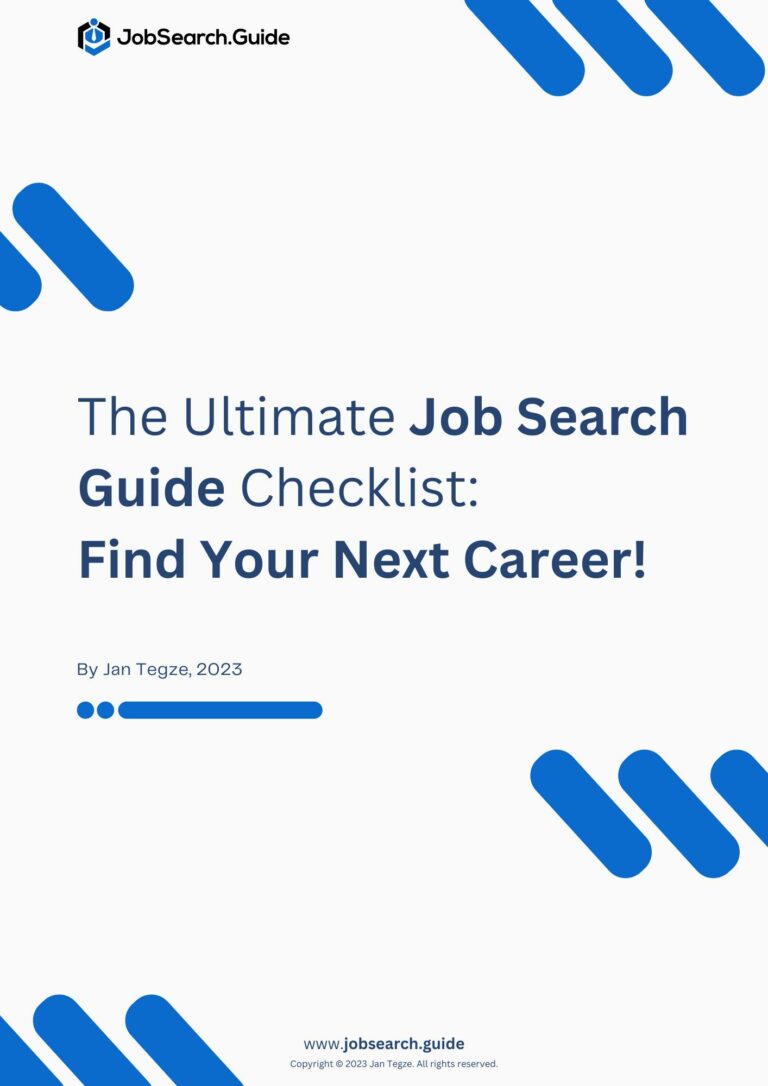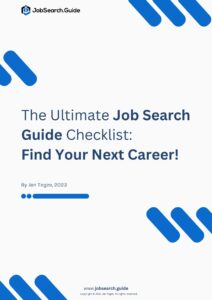 Even though this comprehensive checklist contains numerous job search websites that you can leverage during your job search, it is highly recommended that you kickstart your journey by prioritizing LinkedIn.
Given its vast network of professionals, industry-focused communities, and powerful job search features, LinkedIn provides a solid foundation for your job-seeking endeavors. So, while exploring other platforms is beneficial, starting with LinkedIn can significantly enhance your prospects and visibility in the job market.
Last Thoughts
Embarking on a job search can be challenging and time-consuming, but with the right tools and strategies, you can achieve your career goals. Remember to stay focused, persistent, and positive throughout the process. I wish you the best of luck in your job search and hope this checklist will help you land your dream role.
Go out there and seize your success!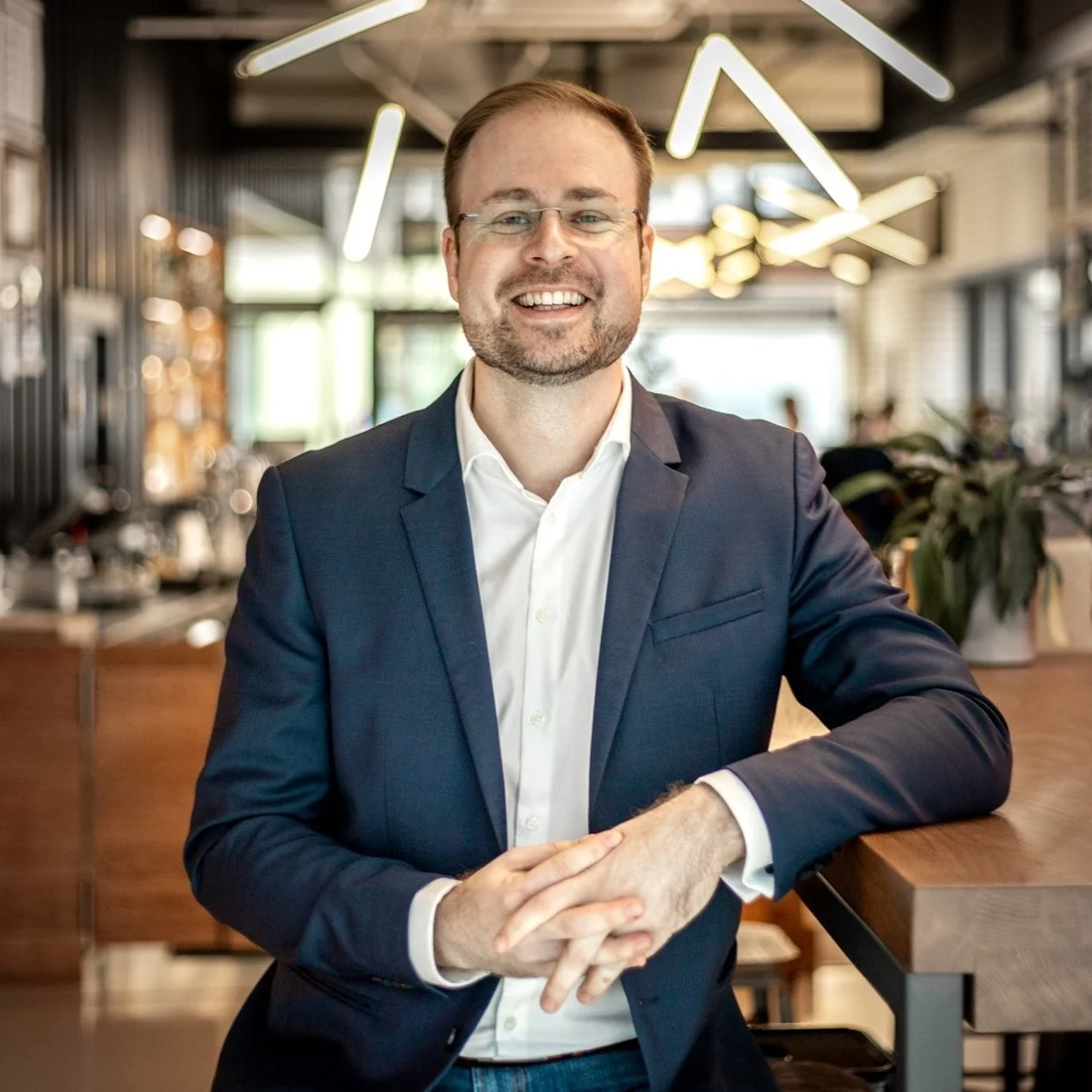 Jan Tegze, author of the bestseller "Full Stack Recruiter" and "Job Search Guide: Be Your Own Career Coach," has over 15+ years of invaluable experience. Jan's extensive background in full life cycle recruiting and profound understanding of international sourcing, recruitment branding, marketing, and pioneering sourcing techniques.
---