Unlock Your Career Success with ChatGPT Career Coach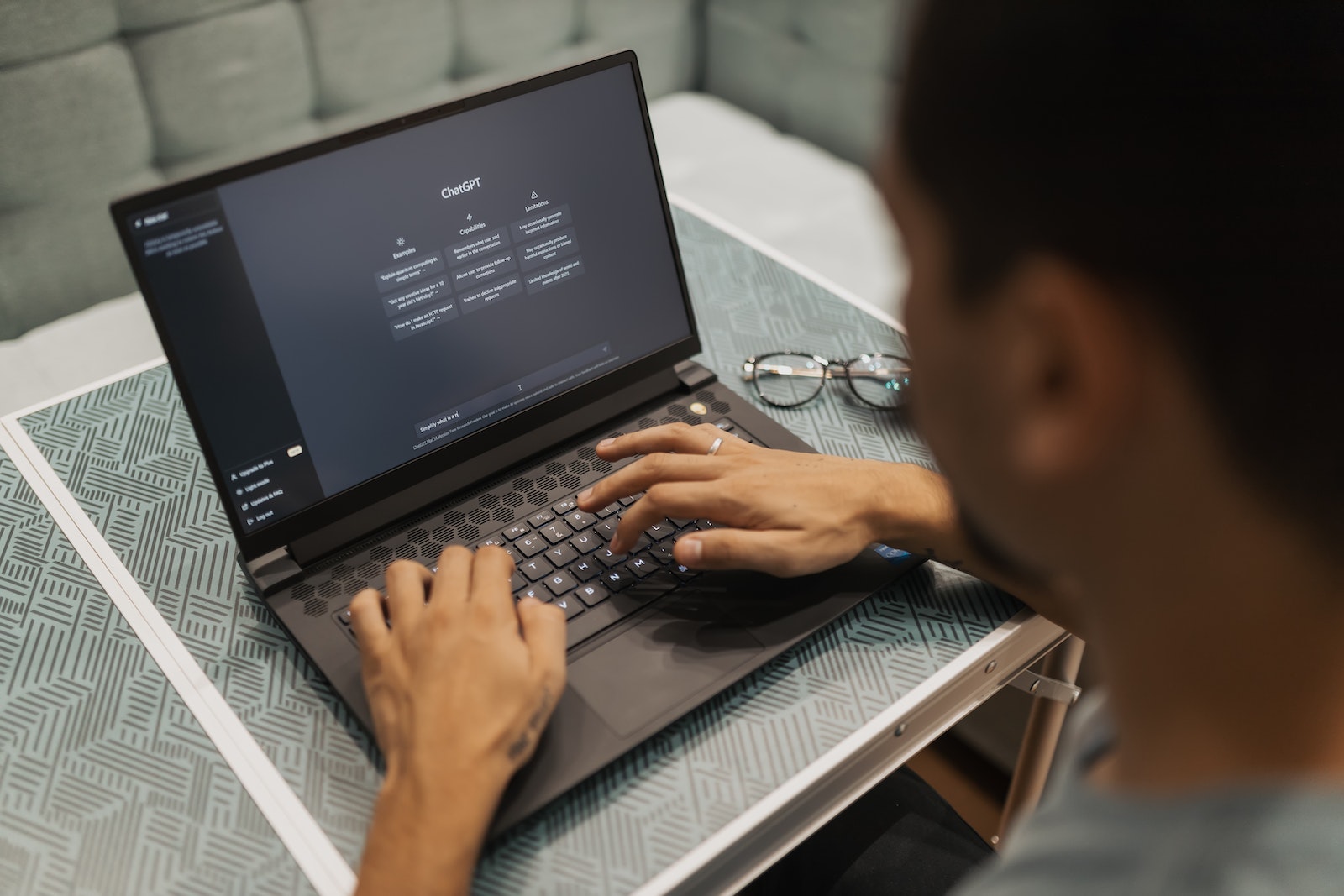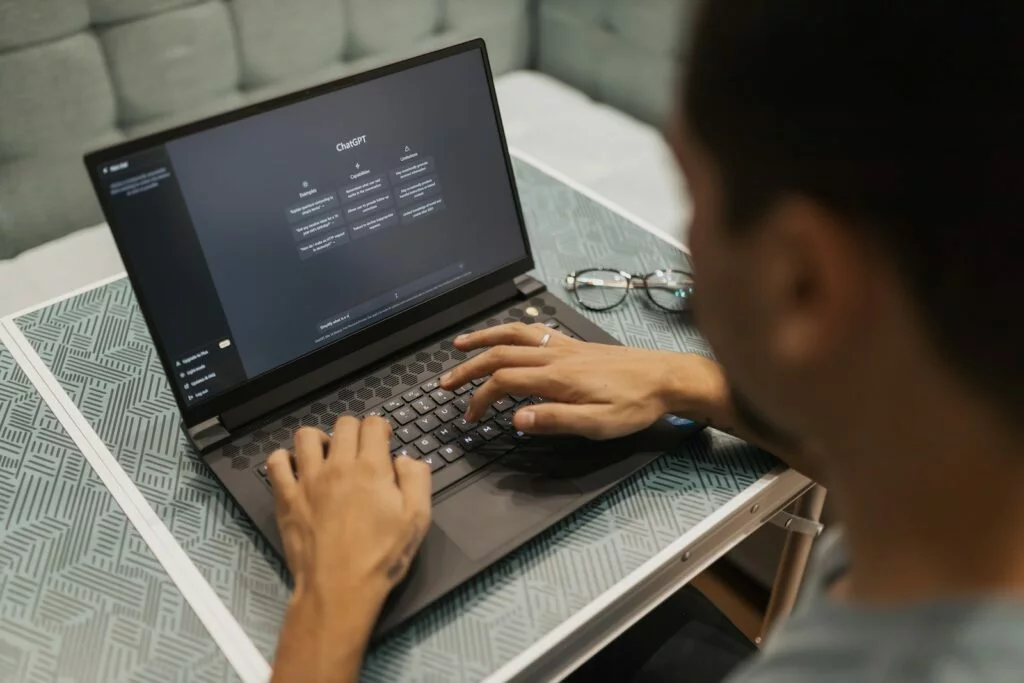 What is ChatGPT Career Coach?
ChatGPT Career Coach is an innovative tool designed to revolutionize your career journey. Leveraging the power of artificial intelligence, it offers personalized coaching to help you ace your interviews and navigate your career path with confidence. From resume writing and interview prep to salary negotiation and job search tips, ChatGPT puts the power of an AI-powered career coach in your pocket.
Why Choose ChatGPT Career Coach?
Unlike traditional career coaching, ChatGPT Career Coach provides a unique, customizable experience. Whether you're preparing for an interview or seeking advice on career progression, this AI-powered tool is equipped to provide insightful, tailored guidance. With ChatGPT Career Coach, you'll get personalized feedback on your resume, cover letter, job search strategies, and more. And best of all, it's free!
Transform your ChatGPT into an interview coach.
The ChatGPT Career Coach will also provide real-time guidance for tough questions that arise during interviews and the job search process. With an easy-to-use interface, I can find answers to questions such as how to answer difficult interview questions or how to write a strong cover letter quickly and easily.
It is an exceptional tool that helps individuals optimize their career paths. The benefits of using this tool are numerous, including personalized coaching, accessibility anytime and anywhere, and continuous learning.
One of the main advantages of ChatGPT Career Coach is its ability to provide personalized coaching. This feature makes it easy for users to receive advice tailored specifically to their individual needs and goals within the context of job interviews. By focusing on the personalization aspect, the coach can effectively guide you through the process while addressing your specific concerns by providing relevant information.
Additionally, ChatGPT Career Coach is accessible 24/7 from anywhere in the world, making it a convenient resource for anyone seeking guidance on career development. Whether you're at home or on-the-go, this tool is available at your fingertips to help you navigate your career path and job interview preparation.
Furthermore, this AI-powered coach is constantly evolving and learning which ensures that up-to-date information will be provided to its users. As new trends emerge in the job market or new techniques for job interviews are discovered, ChatGPT Career Coach will adapt accordingly so that its users remain informed with relevant developments.
Main Benefits of Using ChatGPT Career Coach
Personalized Coaching: ChatGPT Career Coach adapts to your needs, providing personalized advice based on your career goals and interview concerns.
Accessible Anytime, Anywhere: With ChatGPT Career Coach, you have a career coach at your fingertips, accessible 24/7.
Continuous Learning: The AI technology behind ChatGPT Career Coach is constantly learning and evolving, ensuring you receive up-to-date advice.
Experience ChatGPT Career Coach Today
ChatGPT Career Coach provides immense support for individuals seeking guidance on their careers by offering personalized coaching features that are accessible anytime and from anywhere while also continuously improving via AI technology updates.
Get started today and take your career journey to the next level. With ChatGPT Career Coach, you can be sure that your career path is in good hands. Unlock your potential and achieve success with the help of an AI-powered coach.
Get started now and take charge of your future!
Download Free ChatGPT Prompts For Job Seekers.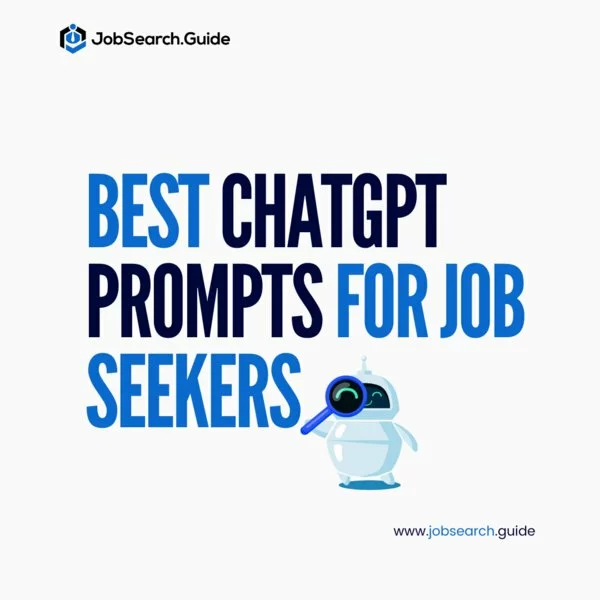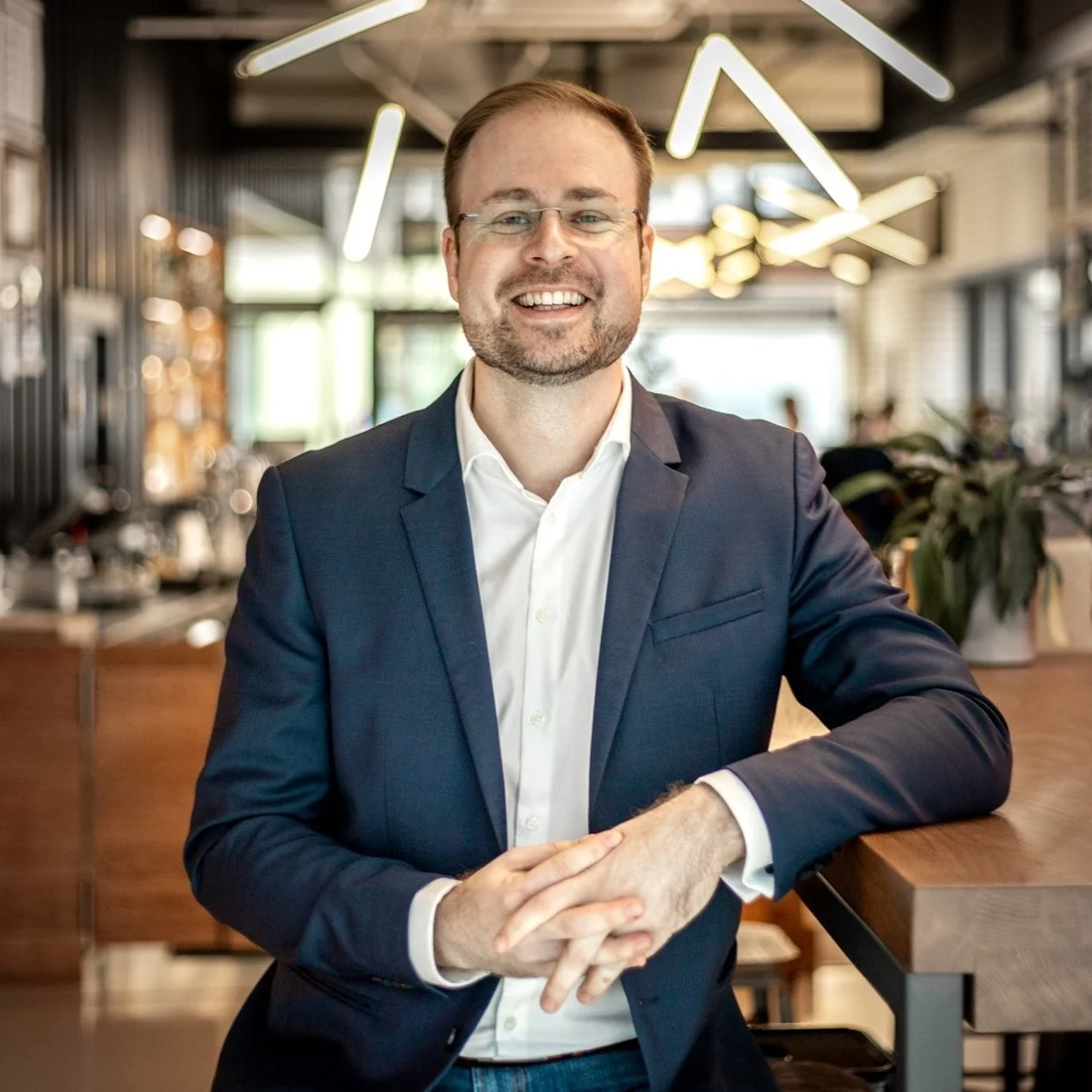 Jan Tegze, author of the bestseller "Full Stack Recruiter" and "Job Search Guide: Be Your Own Career Coach," has over 15+ years of invaluable experience. Jan's extensive background in full life cycle recruiting and profound understanding of international sourcing, recruitment branding, marketing, and pioneering sourcing techniques.
---