How to Leverage Social Media for Your Job Search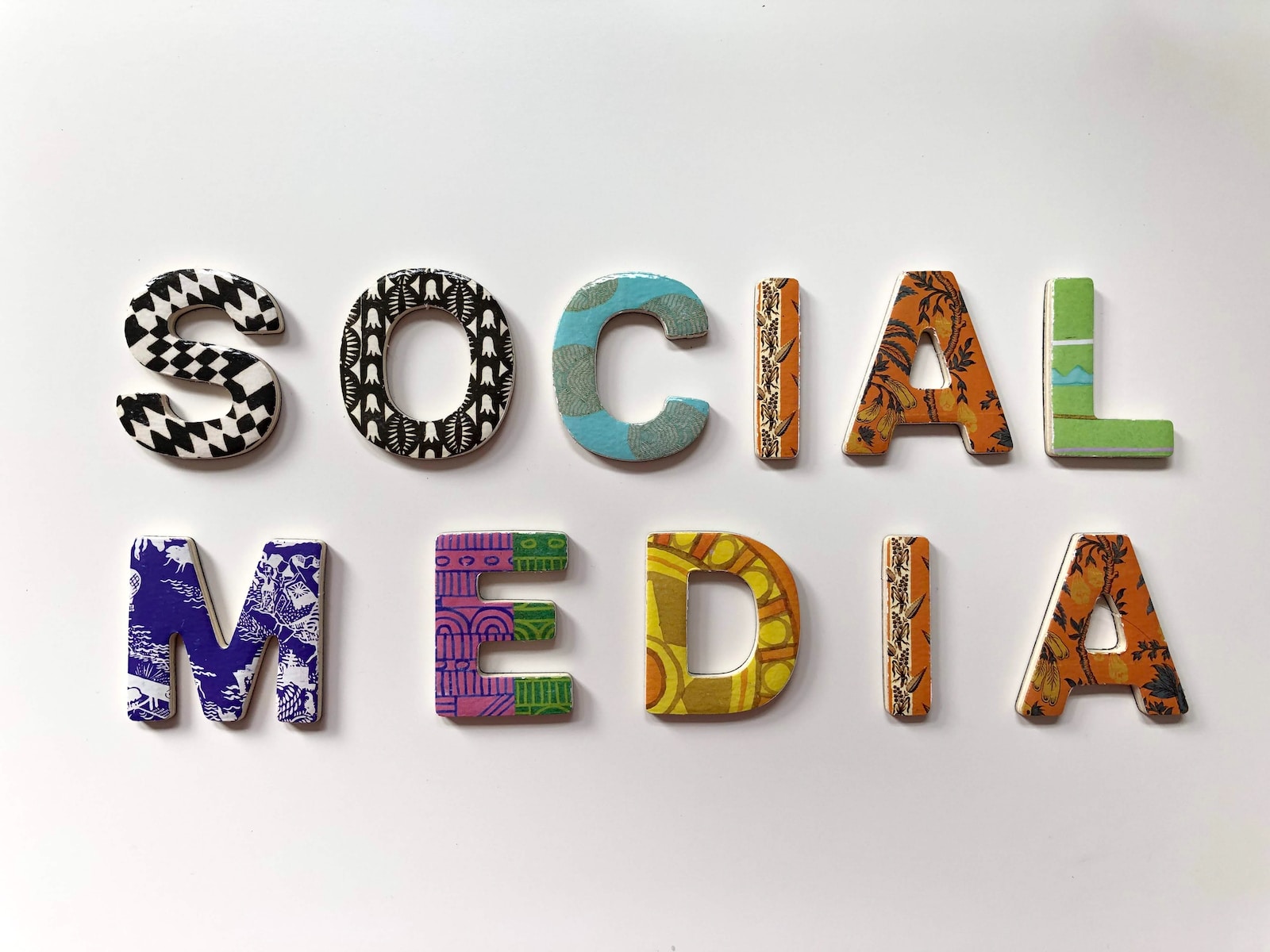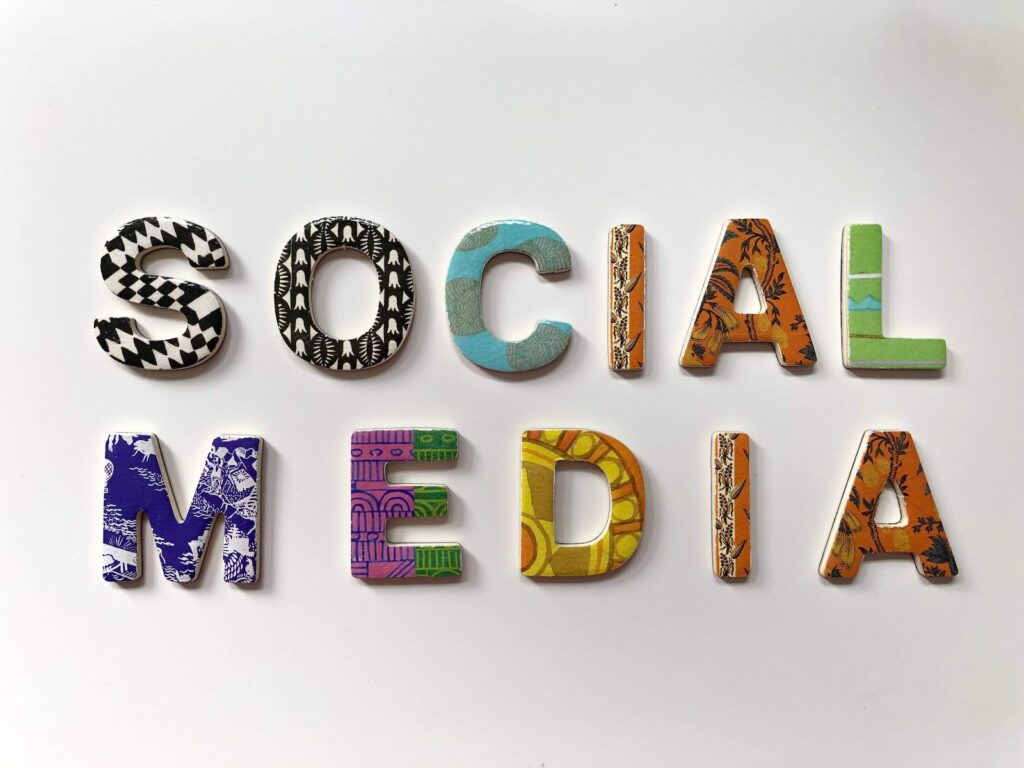 Have you considered the transformative role social media can play in your job search? If not, it's high time you did! Social media platforms offer a wealth of networking opportunities and valuable information, serving as crucial tools for job seekers. This guide will help you harness the power of social media to elevate your career prospects.
The Power of Social Media in Job Hunting: A Gateway to New Opportunities
In today's digital age, a significant number of employers use social media to screen candidates during the hiring process. Your online presence can significantly influence your chances of securing a job. For instance, your LinkedIn profile acts as your digital first impression, offering a snapshot of your personality, professionalism, and values.
Practical Strategies for Job Seekers
1. Cultivate a Professional Online Persona
Start by auditing your social media profiles. Ensure your posts reflect a positive, professional image. Conduct a digital audit by Googling your name to see which social media platforms appear first. Review your profiles and ensure they are free from potentially problematic content. Adjust your privacy settings and delete any inappropriate content.
2. LinkedIn: Your Digital Resume
LinkedIn has revolutionized professional networking. A well-structured profile, complete with a professional photo, compelling summary, detailed work history, and endorsements, can leave a lasting impression on recruiters. Achieving LinkedIn All-Star Status can also enhance your visibility.
3. Create Content that Speaks Volumes
Showcase your expertise by creating relevant content. Engage in meaningful discussions or even start your own LinkedIn blog. Sharing quality content establishes you as a thought leader and increases your visibility. Learn how to use hooks effectively to grab people's attention and ensure your content stands out.
4. Network Like a Pro
Engage with potential employers and colleagues, attend virtual job fairs, and participate in industry events. Active participation and valuable contributions increase your visibility. Networking is not just about gaining from others, but also about what you can offer. By contributing valuable insights, you demonstrate your expertise and establish credibility, leading to new job opportunities.
5. Engage in Relevant Groups and Discussions
Join industry-specific groups on platforms like LinkedIn and Facebook. Participating in these groups allows you to stay updated with the latest trends, engage in insightful discussions, and connect with like-minded professionals. Always remember to contribute value to these discussions, as this can help establish your credibility and expertise.
6. Leverage Twitter for Job Hunting
Twitter can be an excellent platform for job hunting. Follow industry leaders, potential employers, and job boards to stay updated with the latest job postings. Use relevant hashtags to find job postings in your field. Engaging with tweets from companies you're interested in can also increase your visibility to potential employers.
7. Regularly Update Your Profiles
Ensure your social media profiles are always up-to-date. This includes your current job status, skills, and achievements. Regularly updating your profiles not only demonstrates your active presence on the platform, but also ensures potential employers have access to the most current information about your professional journey.
Your Brand: The Heart of Your Digital Identity
Your online presence can be as important as a traditional resume. Showcasing your expertise and knowledge on various online platforms allows potential employers to see your value. Being visible and active online can attract job offers you may not have otherwise known about.
At the heart of a successful social media strategy is personal branding. It's the unique combination of skills and experiences that make you unique. Define your personal brand and consistently communicate it across all your social media platforms. This consistency builds trust and recognition, making you a memorable candidate. A solid online presence and a clear personal brand can greatly enhance your chances of finding a job!
---
Looking to up your game on LinkedIn? Try the eBooks LinkedIn Power-Up and 342 Proven Post Hooks. Boost your visibility with powerful hooks and see the difference it can make!
Unlock the full potential of LinkedIn – use the code wpha71j to get LinkedIn Power-Up at a 20% reduced price!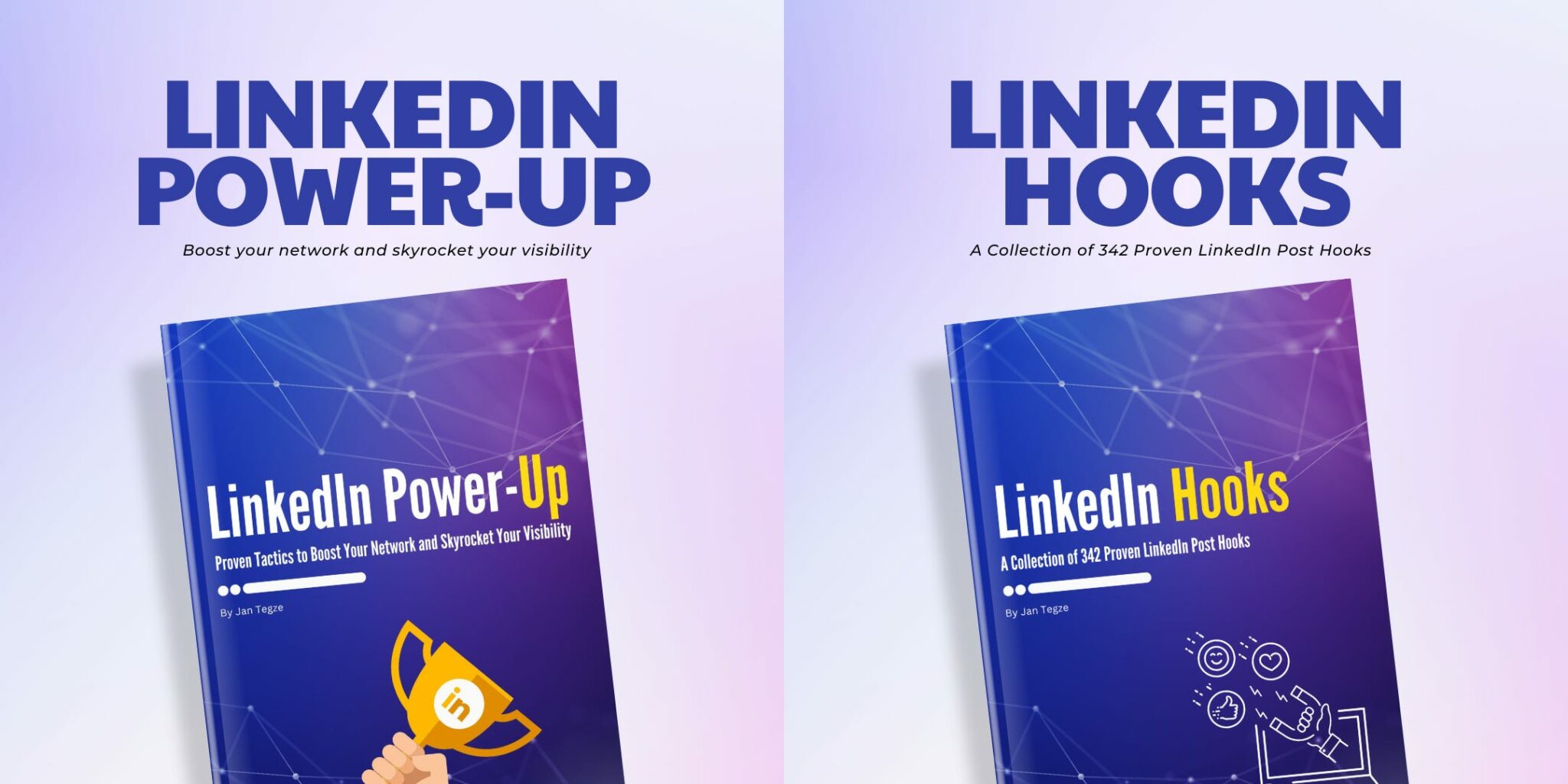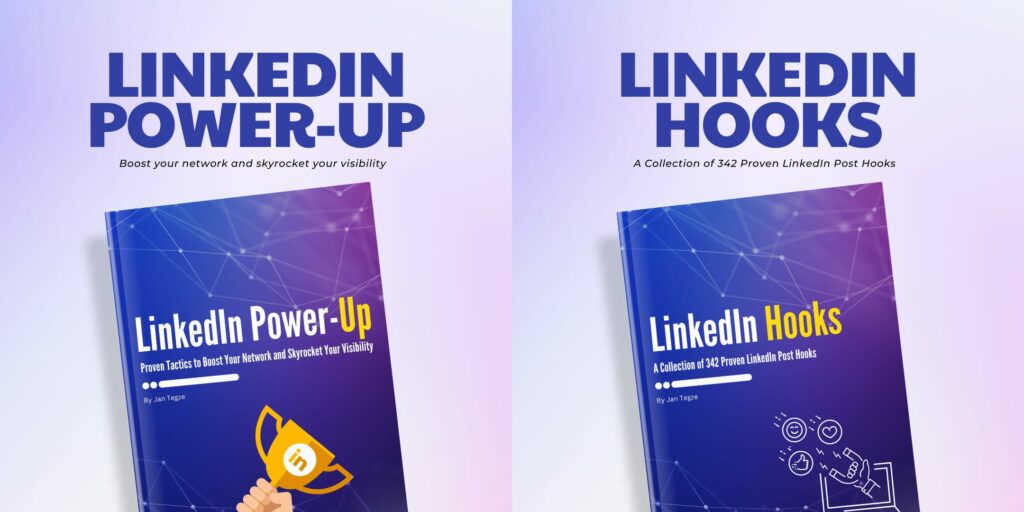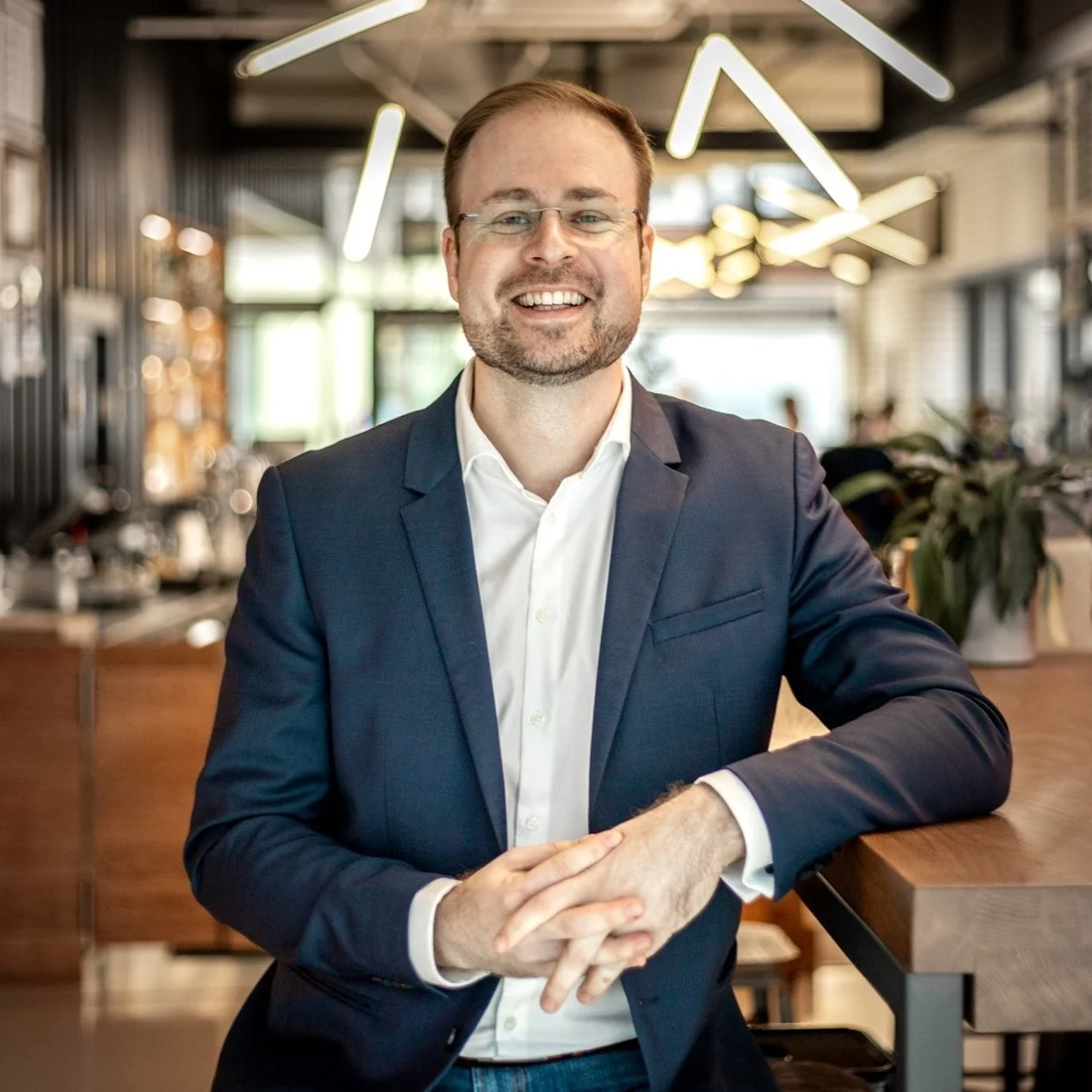 Jan Tegze, author of the bestseller "Full Stack Recruiter" and "Job Search Guide: Be Your Own Career Coach," has over 15+ years of invaluable experience. Jan's extensive background in full life cycle recruiting and profound understanding of international sourcing, recruitment branding, marketing, and pioneering sourcing techniques.
---