What Salary Should I Ask For? How to Figure Out Your Worth.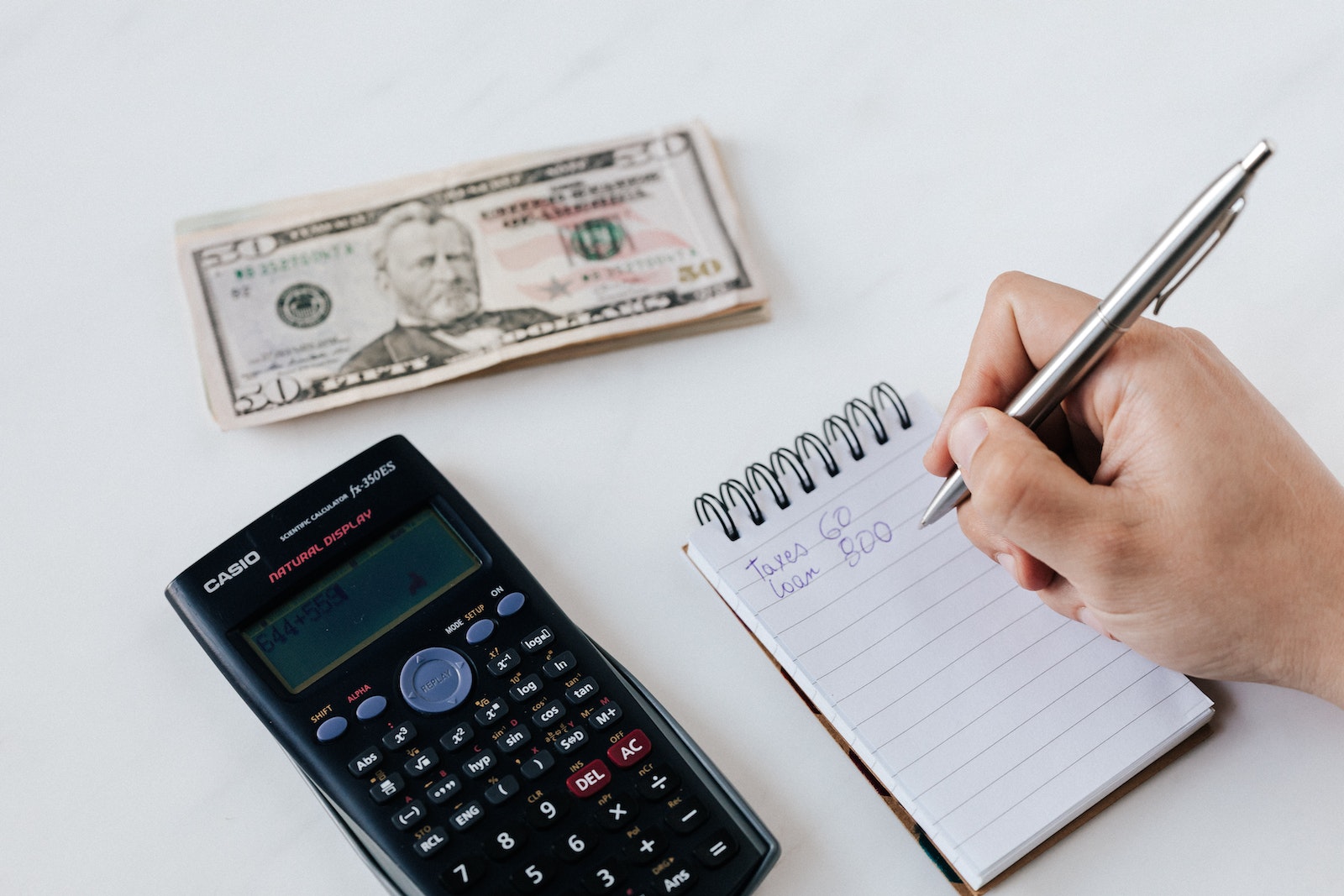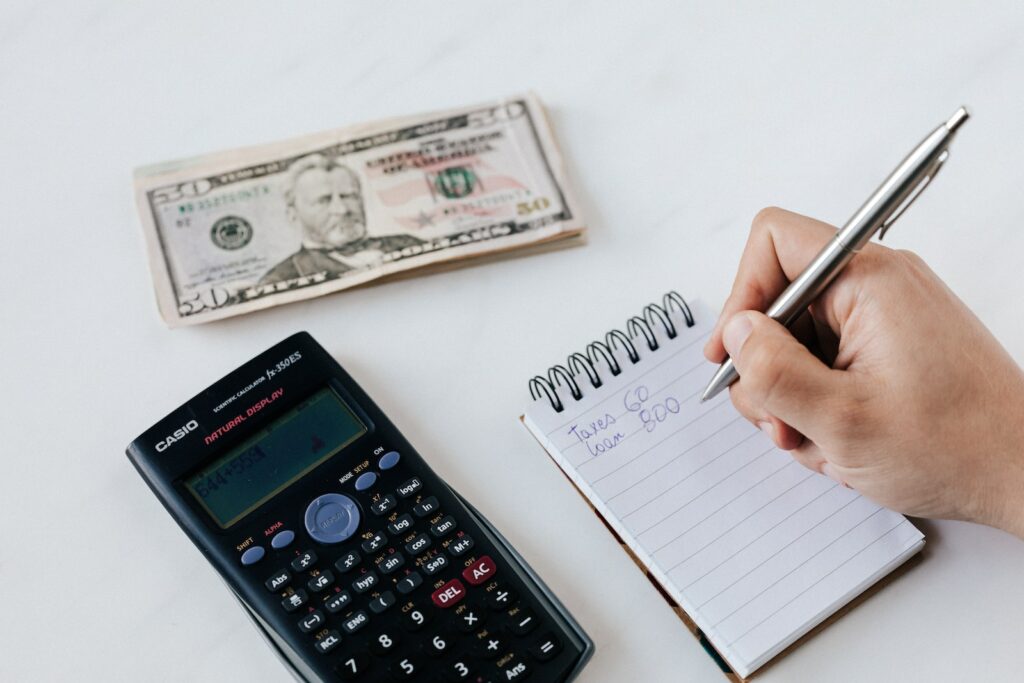 Knowing your worth in terms of salary is more than a financial need; it's a necessity for self-confidence and career advancement. A competitive salary not only reflects the value you bring to your company but also ensures your financial stability and satisfaction in your role. However, the question remains: What salary should I ask for this? This rticle will help you navigate this important yet often challenging terrain, ensuring you're equipped to confidently ask for a salary that matches your skills, experience, and industry.
Understanding Industry Benchmark Salaries
Determining the industry benchmark salary for your role is the first step to figure out your worth. Industry benchmarks are average or median salaries paid to professionals in a particular field or position. They vary across regions, companies, and job roles, which makes detailed research imperative.
Various platforms can help you conduct this research. Websites like Glassdoor, Payscale, and Indeed provide an extensive database of salaries for different jobs across industries and regions. You can also turn to professional networks on LinkedIn, career mentors, or industry-specific forums to gain insights.
Remember, these figures should serve as a reference point, not an absolute figure!
Factors that Contribute to a Candidate's Salary
Salary determination is a multifaceted process, and a variety of factors influence it.
Experience: Years of experience often correlate with a higher salary, as employers value the skills and knowledge gained over time.
Education: Advanced degrees or specialized certifications can increase your earning potential.
Skills: Specialized skills that are in high demand often command higher salaries.
Geographical Location: Salaries differ according to cost of living and demand for talent in different regions.
Company Size and Budget: Larger companies often pay higher salaries compared to startups or small businesses.
The Role of Qualifications and Experience
As mentioned, qualifications and experience significantly influence salary determination. Higher education or specialized training can distinguish you from other candidates, leading to a higher pay scale. Similarly, with each year of experience, you accumulate knowledge, skills, and professional networks, enhancing your employability and value to potential employers.
Consider a software engineer with a master's degree and five years of experience versus one with a bachelor's degree and the same amount of experience. The former is likely to earn a higher salary because of their advanced education.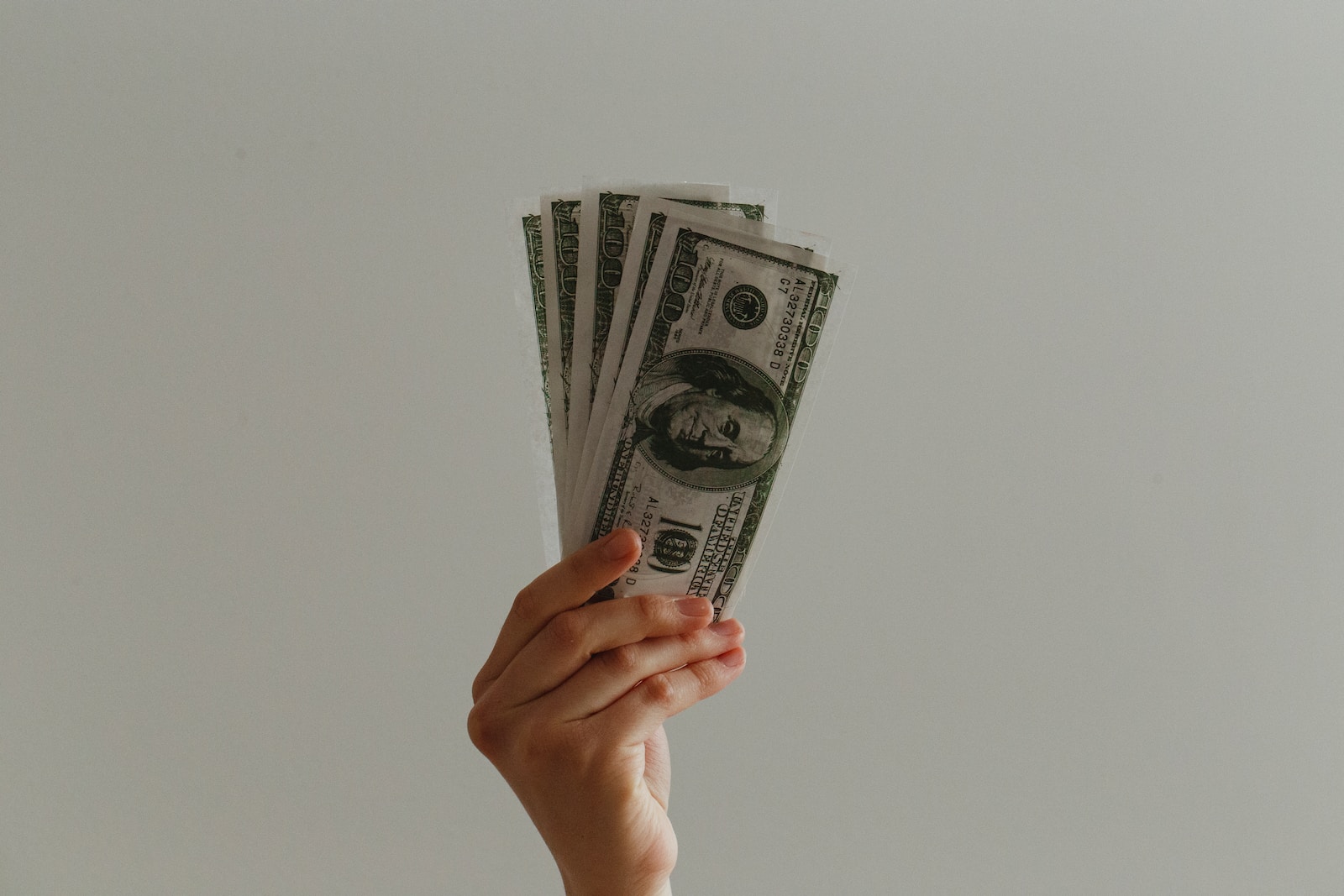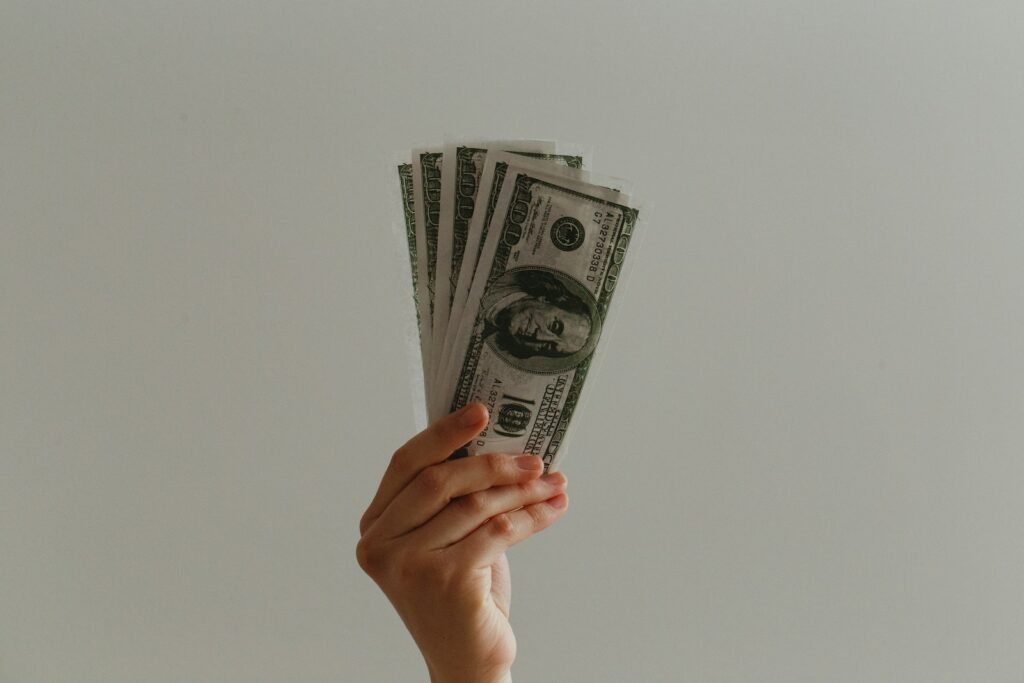 Asking for a Raise or Negotiating Your Salary
Once you have a benchmark and understand the factors influencing your salary, it's time to ask for a raise or negotiate your package.
Be Prepared: Enter the conversation with concrete facts and numbers. Document your accomplishments, align them with the company's goals, and showcase your value addition.
Know Your Market Worth: Use your research to establish an expected salary range. Be reasonable and flexible.
Practice Your Pitch: Confidence is key. Practice your speech, anticipate potential counter-arguments, and prepare your responses.
Maintain Professionalism: Be respectful and patient. Negotiations take time.
Where Can I Find Salary Information
Pay transparency has become the norm in many countries, allowing job seekers to view salary ranges associated with specific positions when applying. While this practice is not yet universal, there are websites available that provide information on the salary ranges for roles that may interest you!
Online Tools for Salary Research
In addition to the aforementioned websites, several online tools can aid in your salary research. Salary.com provides a comprehensive salary calculator considering factors like job title, location, and years of experience. LinkedIn Salary Insights offers a detailed breakdown of salaries in different industries based on user-provided data.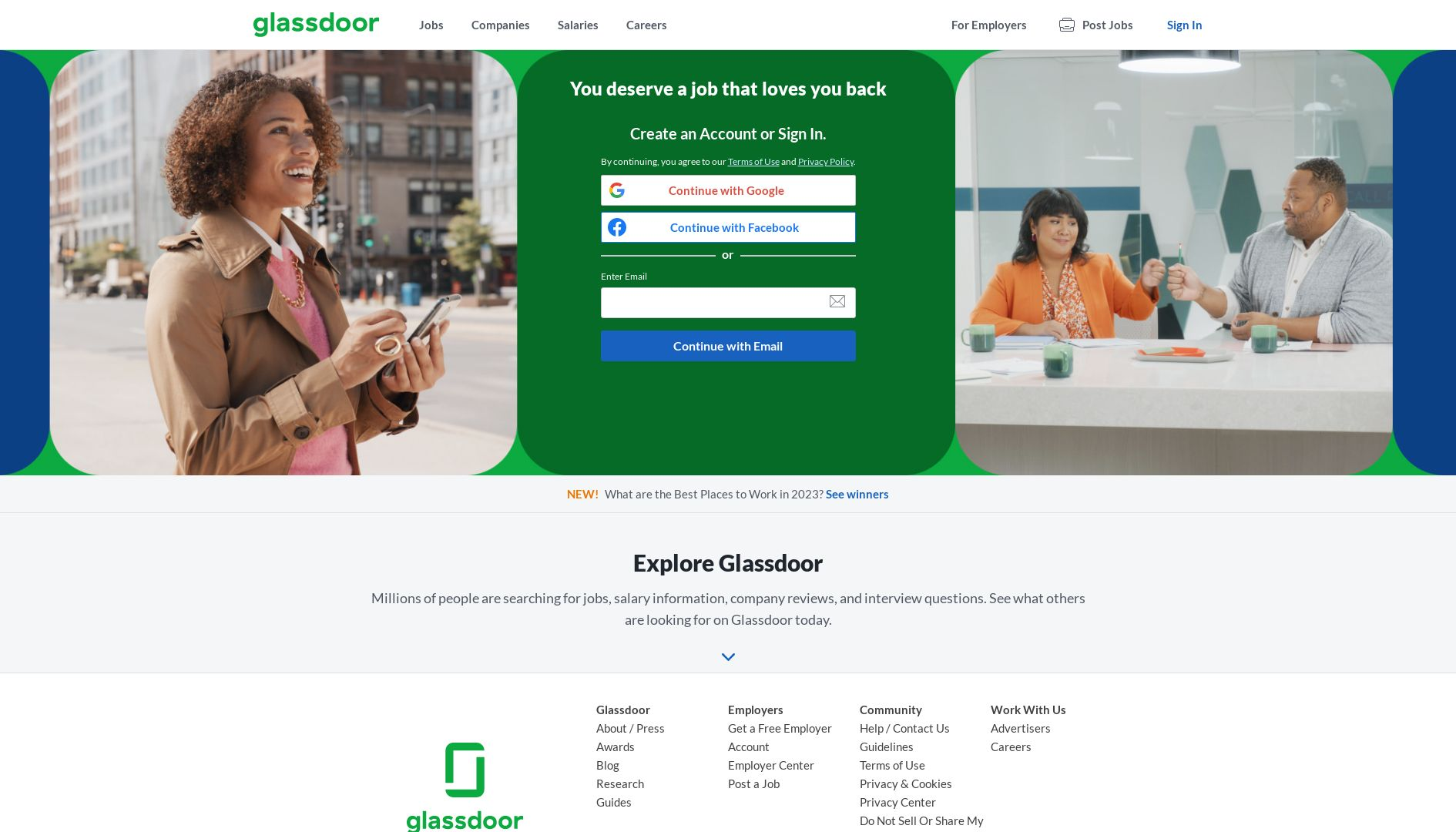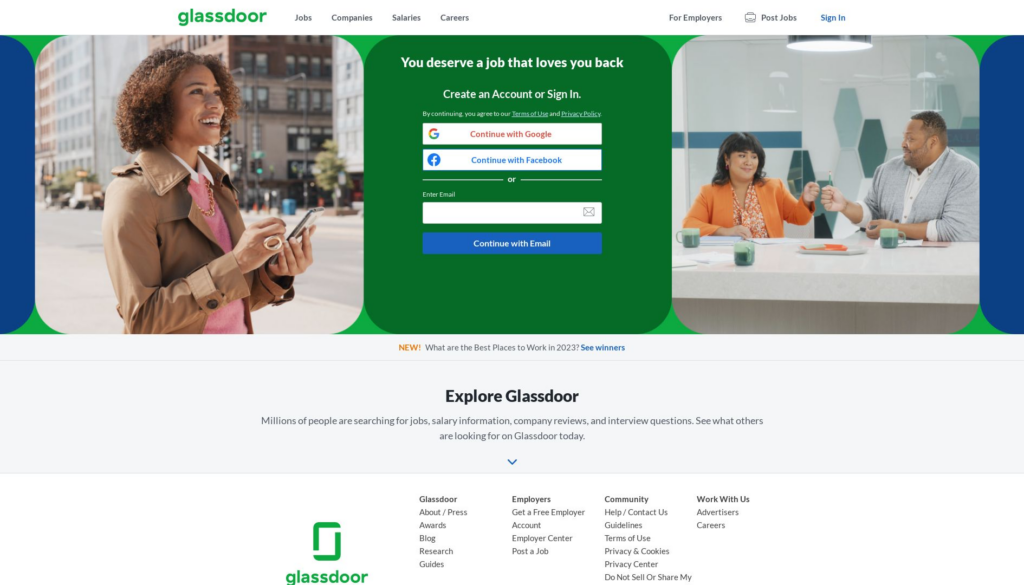 Offers salary information based on user-submitted data, along with company reviews and job listings.
Includes salary information from user-generated content, as well as job listings and company reviews.
https://www.indeed.com
Provides crowdsourced information on tech jobs, particularly focusing on salary data for software engineers at key levels of seniority.
Offers salary data, benefits, and cost of living information, along with resources for career development.
Provides salary data based on job title and location, along with cost of living information and career advice.
Offers anonymous salary information, company culture insights, and peer reviews for sales professionals.
An international salary survey platform that compares your salary with others in the same field.
Get salary data determined by experience, education, and location, alongside valuable career advice. Explore and benefit from our reliable career resource.
Offers salary data and company culture insights based on user-generated content, as well as job listings.
Provides company reviews, salaries, job listings, and other resources to find your new career.
Offers salary information, job listings, and career resources, including resume building and job alerts.
Sponsored by the U.S. Department of Labor, provides comprehensive occupational information, including salary data.
Provides a platform for women in tech to share salary information, career advice, and networking opportunities.
Provides salary information based on job title, location, and industry, along with job listings and career resources.
Offers salary data based on job title, industry, and location, along with cost of living information and career resources.
The BLS is a U.S. government agency that collects, processes, analyzes, and disseminates essential statistical data to the American public.
A searchable nationwide salaries database of more than 50 million salaries records from over 60k sources. It includes data on government employees​​.
https://www.govsalaries.com
Offers a database of salary data associated with H1B visas in the US, useful for foreign workers in particular fields.
Local Salary Benchmarking Websites.
While many job portals cater to speakers of English, job seekers looking to work in the DACH region would benefit from using kununu.de, which is like Glassdoor but more popular in that region. Those seeking employment in Germany should also check out gehalt.de for a marked understanding of local salaries.
Austria-based job hunters, on the other hand, might find karriere.at useful. Those looking for work in the Polish IT sector, which is highly transparent, can usually find salary ranges in the job offers on leading platforms like nofluffjobs.com. Additionally, wynagrodzenia.pl frequently releases salary survey results.
What Salary Should I Ask For
Figuring out your worth and subsequently your ideal salary is a journey of careful research, self-evaluation, and professional negotiation. Always keep in mind the power of knowing your worth. It not only helps make informed career decisions but also fosters a sense of self-worth and achievement. By staying informed about industry trends and continually upgrading your skills and knowledge, you can ensure a fruitful and satisfying career journey. Don't sell yourself short – know your worth, and don't be afraid to ask for it.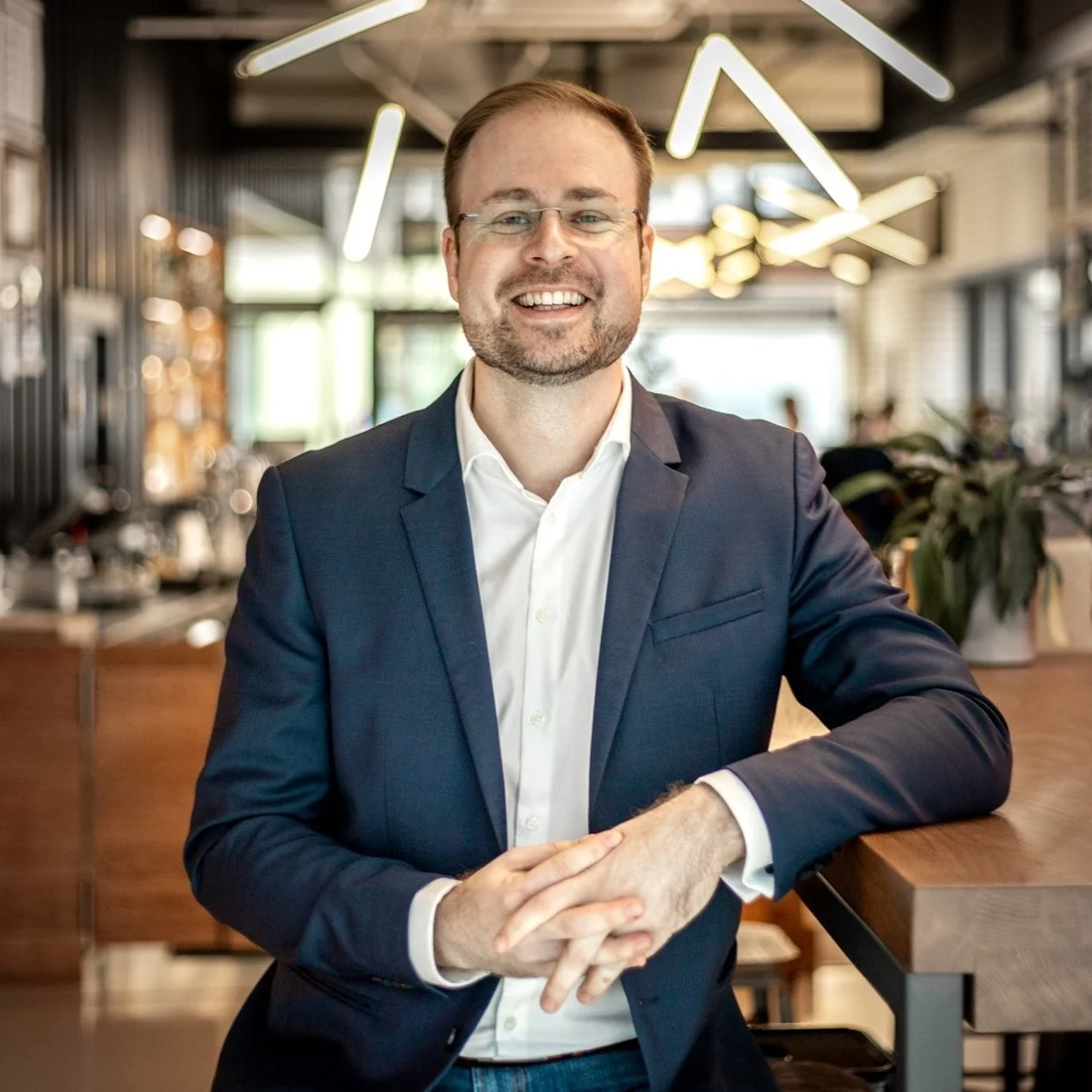 Jan Tegze, author of the bestseller "Full Stack Recruiter" and "Job Search Guide: Be Your Own Career Coach," has over 15+ years of invaluable experience. Jan's extensive background in full life cycle recruiting and profound understanding of international sourcing, recruitment branding, marketing, and pioneering sourcing techniques.
---